Nothing defines a country and makes it unique like its culture does. Seeing the local art, experiencing traditions, trying new cuisine and strolling through history are the best ways to discover a country. Cultural tourism pursues the objective of understanding the world through art, history and tradition.
Culture is one of the major driving forces in the growth of tourism around the world. It contributes to more than 37% of the tourism industry. The money spent by cultural travellers has extremely constructive effects, both at a financial level, and in the creation of jobs in multiple sectors.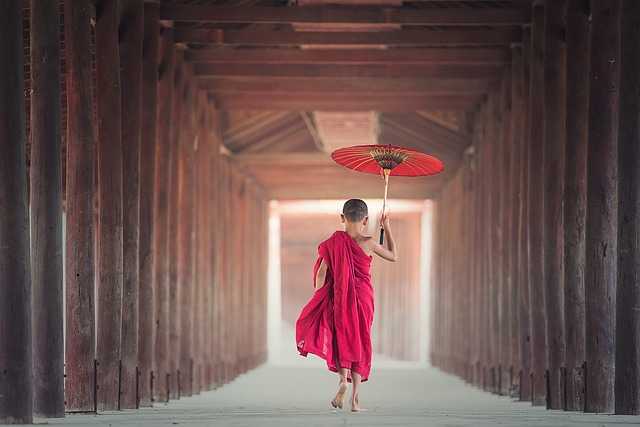 Some people seek to embark on their international trips with the sole intention of experiencing new cultures, whereas others may get involved in this just as a by-product of their trip. Many activities can come under the umbrella of cultural tourism such as attending traditional events and festivals, visiting museums and heritage sites, and tasting the local food. Many would pounce at an opportunity to go on adventure tours which offer endless opportunities to learn about the way other people live, about their society and their traditions.
The importance of cultural tourism is justified by the social impact associated with it. It can help reinforce identities, enhance cross-cultural understanding and preserve the heritage of a region. There are some famous destinations around the world that are well-known for their ability to provide tourists with an immersive cultural experience. Today, 1, 121 sites have been listed by UNESCO (United Nations Educational, Scientific and Cultural Organization) as World Heritage Sites. Each one of them makes our world a more enriching, more fascinating and a more united place.
Lalibela, Ethiopia
Lalibela is a small village located amidst a stunning highland landscape. It is home to some of the finest rock-hewn churches in the world. There are no gift shops, no staged cultural shows, and this makes Lalibela refreshingly real and calm. The ancient monolithic churches here carry immense spiritual significance, making Lalibela a living pilgrimage site and a key destination on Ethiopia's Northern Circuit. Named after King Gebre Mesquel Lalibela, who was revered as a saint, Lalibela served as the Ethiopian capital, centuries ago.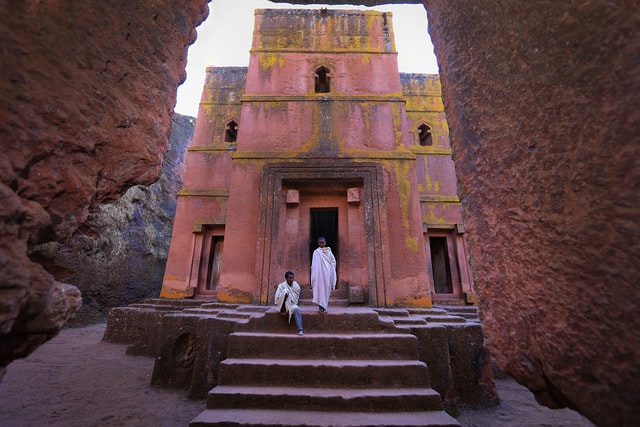 The 11 monolithic churches here, expertly carved out of the pink volcanic rock between the 7th and 13th centuries to symbolize spirituality, are uniquely built from top downwards. These churches are surrounded by a labyrinth of tunnels and passageways. Some churches are remote and can only be reached either on mules or through hiking. Also, they provide stunning panoramic views over the surrounding landscape. The town itself is a generally relaxed place, with traditional two-storey tukul houses and cafés where you can sip on Tej, the local honey wine.
Kathmandu Valley, Nepal
It is a delightful ancient valley displaying 16th century architecture which is still protected by local government and international conservation organizations. The antique relics, ancient temples, royal palaces, artistic decorations and religious sanctuaries made from carved wood can be seen in Kathmandu Valley. This valley consists of three major cities of Kathmandu, Lalitpur and Bhaktapur.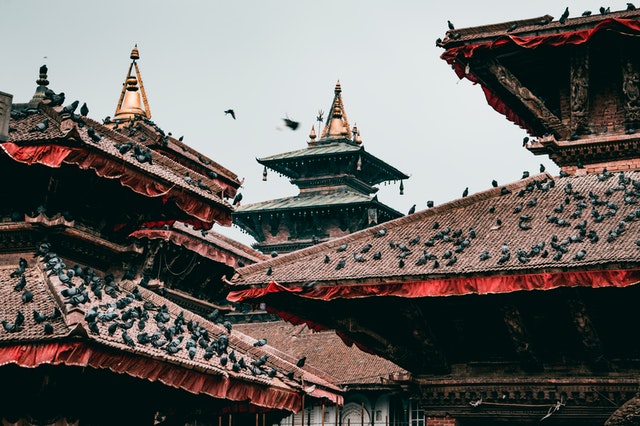 Kathmandu is the capital city of Nepal. Originally identified as Kantipur, it was the main trading route between Tibet and India. Over time, it grew into the metropolis known today. Although evidence suggests ancient civilization existed in the Kathmandu Valley from the 7th century BC, its recent history begins around the 9th century, when the main city was founded by Gunakamadev, who reigned across the area. It is the land of geographical diversities crossed by tall mountains and turbulent streams with a mosaic of various ethnic groups each with its specific & distinct culture.
Mesa Verde National Park, USA
In 1978, Mesa Verde National Park was selected as a UNESCO World Heritage Site in acknowledgement of its extraordinary archaeological significance. Shielding thousands of archaeological sites, including hundreds of cliff dwellings, Mesa Verde National Park is located in Southwest Colorado with rich history and spectacular views on display.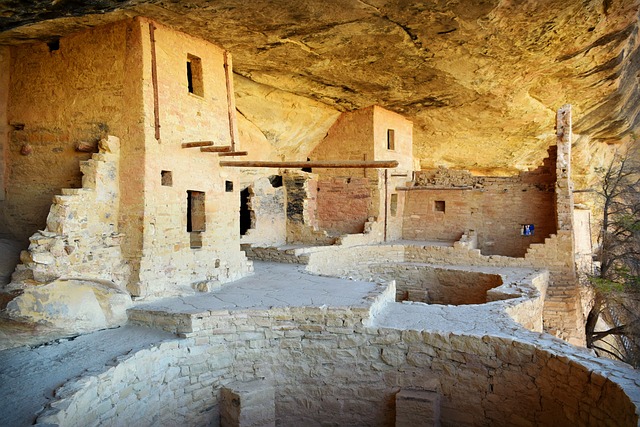 It offers an excellent opportunity to see and experience the life of the Ancestral Pueblo people. These spectacular cliff dwellings and mesa top villages were built between 450 and 1300 AD. This national park is split into a series of sub-mesas all bearing different names. Cliff Palace is the principal cliff dwelling, with dozens of rooms, halls and several kivas, which were chambers dug out of the ground for sacred rituals. This park is also home to a large and diverse collection of wildlife, including various endangered species.
Tikal, Guatemala
Deep in the dense, tropical forest of Northern Guatemala, rich in history and surrounded by wildlife, lies the City of Tikal, the most powerful and largest complex to have existed in the Mayan History. It is an overwhelming attraction that displays the extraordinary might of the Ancient Mayan Civilization that ruled over this part of the world. This city has a long history dating back as far as 4th century BC, having originally been a small city that was conquered and rose over time to become one of the most powerful in all of Mayan Kingdoms.
Based on archaeological records, its reign lasted for over 700 years from 200 to 900 AD. Also, as Tikal lies in the heart of the jungle, you will see an incredible variety of flora and fauna species throughout your visit. In owl likelihood, you might spot howler monkeys, spider monkeys, toucans, macaws, coatimundis and much more. Tikal National Park is one of the few World Heritage Sites that combine both natural and cultural richness.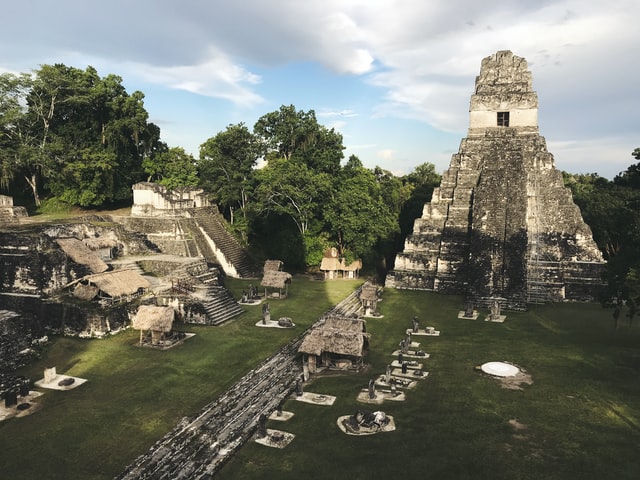 Cultural tourism relates to art, captivating architecture, ancient customs, traditions, authentic foods and much more. These charming aspects of any destination make up the culture of that place and play an influential role in boosting tourism. The connection to a country's cultural heritage holds a powerful and influential attraction for many visitors and travellers. An appealing culture compels you to travel around the world and experience it for yourself. But don't forget to read my travel guides before you start exploring. After that, book your flight, find the best hotel deals and set off on a journey to discover the ancient civilizations that have defined and shaped the world as we know it today.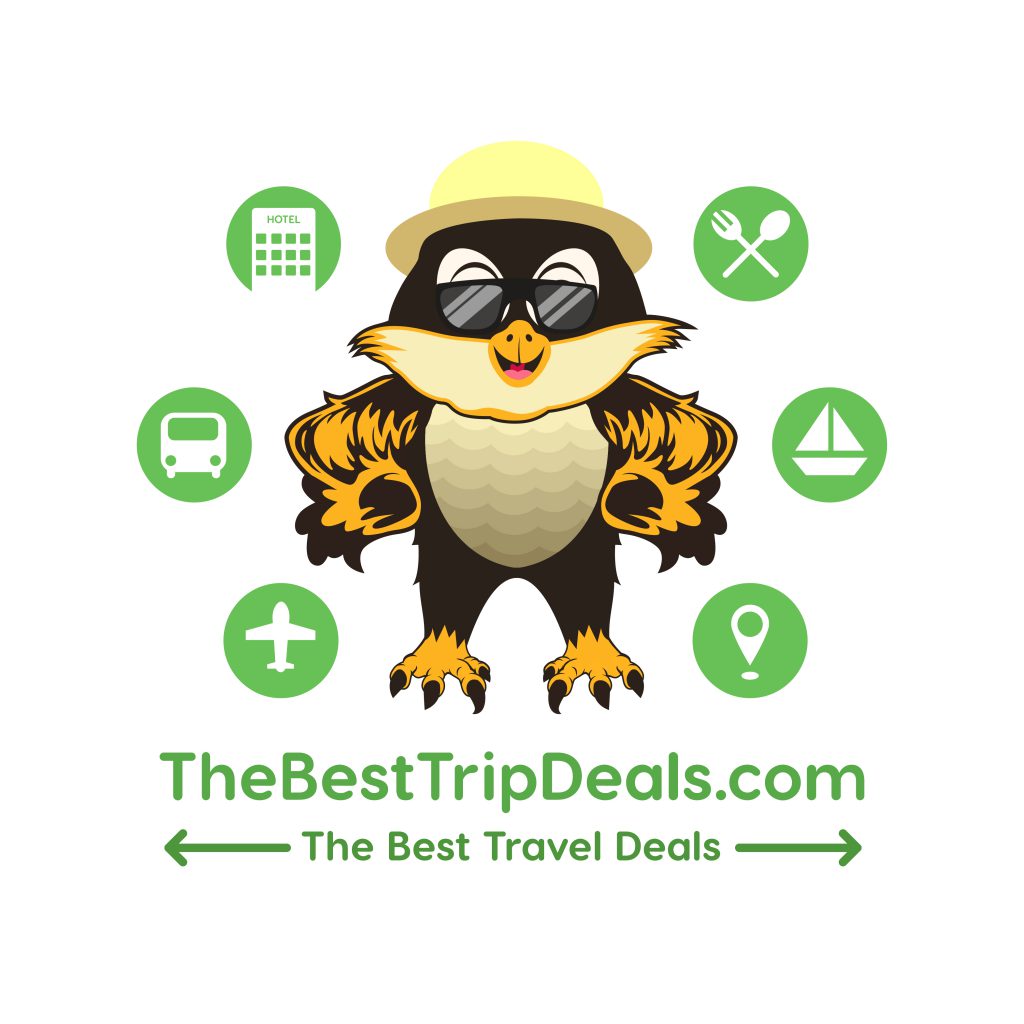 Explore TBTD Today!
Grab the Best Flight Deals Now
Grab the Best Car Rental Deals Now
Grab the Best Bus Ticket Deals Now
Grab the Best Airport Transfer Deals Now
Grab the Best Adventure Tour Deals Now
Grab the Best Train Ticket Deals Now
Grab the Best Cruise Ticket Deals Now
Explore SM Today!