Gastronomy is one of the main motivations for many to travel. According to United Nations World Tourism Organization Report, "Gastronomy is the third most popular reason tourists decide to visit any destination, following culture and nature." Linking gastronomy and tourism provides a platform for the promotion of cultures through a region's cuisine. It helps in destination branding and helps to promote sustainable tourism by preserving valuable cultural heritage, nurturing pride among communities and enhancing intercultural understanding. Through a visit to a food festival, cooking class or farm-to-table dining experience, tourists have a better sense of local values and traditions.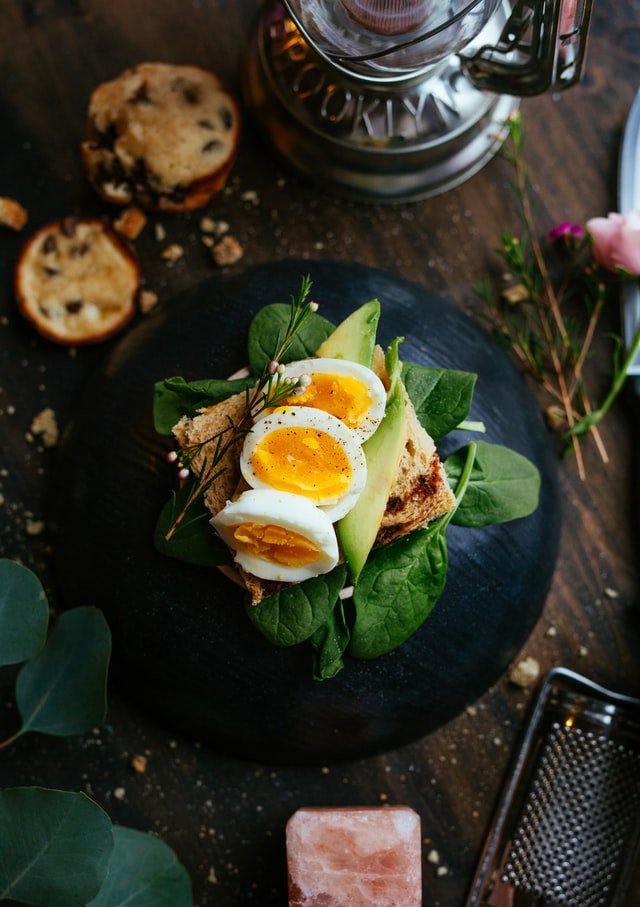 When it comes to travelling to different countries and locations, food is often one of the most intriguing factors. International trips allow us to try international cuisines, learn more about various culinary arts and have entirely new experiences. Gastronomy travel is becoming increasingly famous, focusing on transporting you to your destination with an entire experience based around local food and unique experiences that you will never forget.
Culinary experiences are becoming increasingly important for tourists. Gastronomic trips have now become a business model. Gastronomy plays a major role in the way tourists experience popular destinations. Food tourism is a vital part of local life and is forged by the history, culture, economy and society of a region. When we travel, we like to discover the local cuisine, explore new restaurants and try unique dishes. Food is one of the most special things about any country. Let us see some things you can do on your gastronomy trip.
Discover New Foods
There are so many dishes in other countries that you never get to try if you do not travel outside your country. Travelling somewhere new introduces your taste buds to a new range of authentic flavour profiles and foods that you would miss otherwise. Discovering new foods while travelling is reason enough to go on an international trip.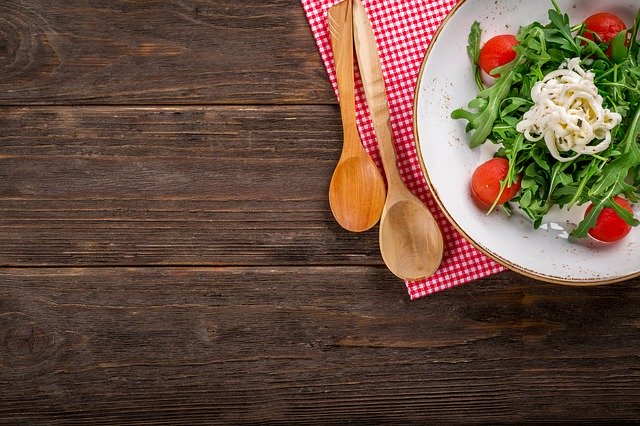 Trying new food while you are travelling, really makes the tasting experience all the better. The reason you go abroad is that you want to have different experiences. These experiences become more memorable when you feel connected with them and trying new food is the best way to do so. We all enjoy different flavours and textures so trying new foods is always a refreshing experience. Travelling gives you the opportunity to try authentic regional-specific dishes. It gives you an idea about the flavour of the destination you are visiting.
Some people are more inclined to try new things than others, particularly when it comes to food. If you don't suffer from food allergies, there is practically no risk in tasting new dishes you have never had before. Do not let your fear hold you back and make the best of your international trips. Make your trips remarkable by exploring unique tastes. As you try new foods and find new dishes you enjoy, you will have more options the next time you visit that place. You could even try cooking it again when you return home!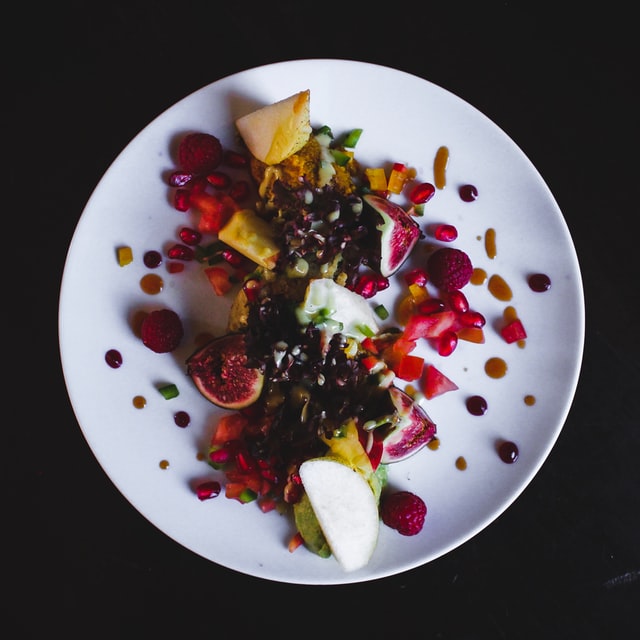 Get To Know The Local Culture
Jean Anthelme Brillat—Savarin once said, "Tell me what you eat, and I will tell you who you are". Food plays an integral role in our lives, and the food we eat is intricately intertwined with our culture. You can learn a lot about any culture by exploring its food. Exchange of food is the exchange of culture. Understanding a country's food can be an incredible insight into its people's culture and lifestyle.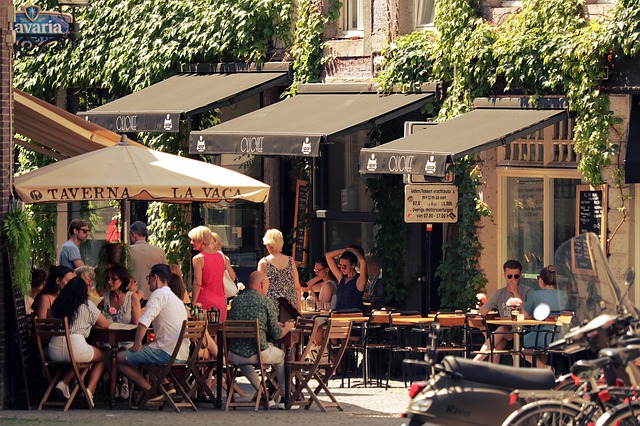 Food is clearly important for nutrition, but it is also meaningful to humans in other ways. Food can be nostalgic and provides significant connections. It can serve as a bridge between you and the society of the country you are visiting. Food is the great unifier that connects this world, its people and its diverse cultures. What people eat varies regionally depending on the landscape, weather, and history that each region uniquely experienced over the course of hundreds of years.
You can tell so much about a culture and what it values, purely by the food. If you are off on an adventure tour, the best way to immerse yourself, and really experience local life is by eating local food. From Sydney to New York, food and flavours are reflections of the people who eat it.
There is no better way to appreciate a destination than through its culinary. There is not a more delicious way to get a taste for a place than by taking a culinary-themed tour. Visit markets and experience life as a local. Markets are the heart of communities and show not only the way a culture eats, but also how they communicate and interact. Traditions and culture are deeply rooted in food and through culinary you learn new things and understand distinctive backgrounds.
Enjoy Famous Food Festivals
From Indian to Lebanese, Tibetan and Chinese, food festivals are the one-stop place to devour on various cuisines around the world. Food festivals have become popular in the past few years. They allow you to eat dishes that you have always wanted to try. You find different gastronomic aromas under one roof. You don't often get to choose from a dozen or more cuisines for a meal.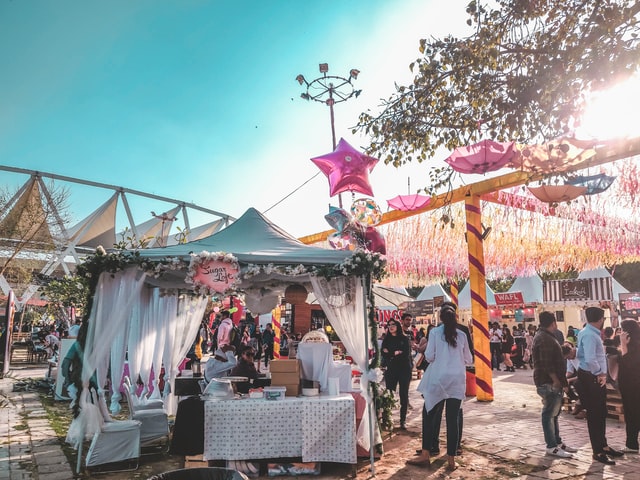 At food festivals, you find a variety of dishes. With food festivals, you can have your favourite culinary delights and enjoy a range of entertaining food-related activities and events. With each of the festivals offering something unique, food festivals are nothing less than a heaven for gastronomy lovers. Food festivals not only feature some of the best cuisines around the world, but also some highly esteemed chefs and experts.
Move around the world to explore the gastronomic delights of different countries with diverse backgrounds and cultures. When we combine travel with gastronomy, we get a complete set of experiences about the history, traditions and local culture. These experiences become more memorable when you feel connected with them. You have the option of exploring gastronomy culture in many ways; in the countryside or in the city, individually or in groups, with luxury, with adventure. You can take a street food tour, share meals with local people, eat at a traditional restaurant and visit popular destinations to go on gastronomy expeditions with chefs and specialists.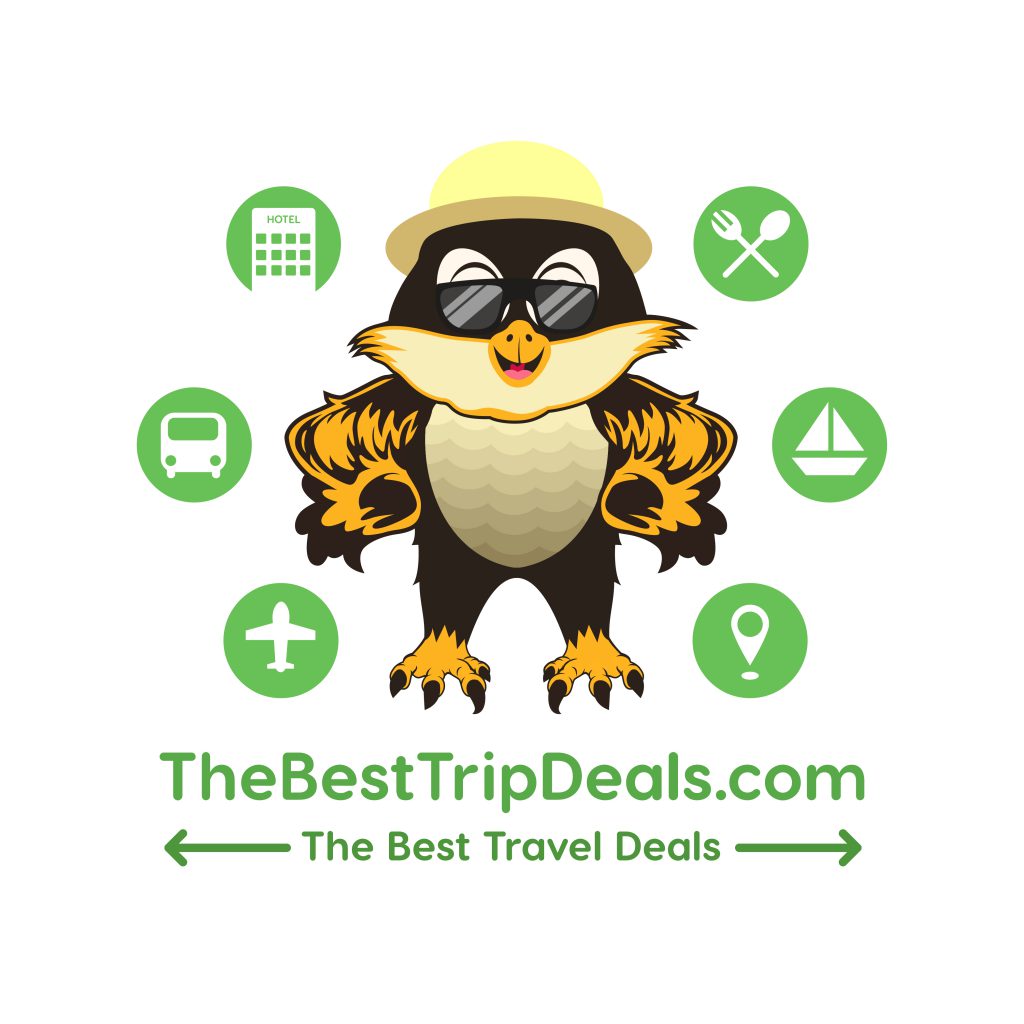 Explore TBTD Today!
Grab the Best Flight Deals Now
Grab the Best Car Rental Deals Now
Grab the Best Bus Ticket Deals Now
Grab the Best Airport Transfer Deals Now
Grab the Best Adventure Tour Deals Now
Grab the Best Train Ticket Deals Now
Grab the Best Cruise Ticket Deals Now
Explore SM Today!