You love to travel but find it hard to afford your dream trips?
The fulfilment that comes with the experience of travelling to various parts of the world is unlike anything else you can do. You explore unique places and learn about incredible cultures. It opens up your mind to new possibilities and teaches you more than any book in a local library.
While travelling is fun and something you would like to do every year, planning for the trip is not so easy. According to recent research, 75% of travellers preparing for a vacation prefer to use a travel platform that connects them with travel companies offering travel supplies. It is the easiest way to plan a trip within a year or less. Younger travellers are interested in exploring the world and, since they do not have much experience, the TheBestTripDeals (TBTD) travel platform comes in handy. Our hard-working travel search engines can help you plan for a trip and, you can enjoy the process stress-free. TBTD displays all the trip deals, comparative tables and map plotting on one page, throwing out all the hassle of 50 tabs open!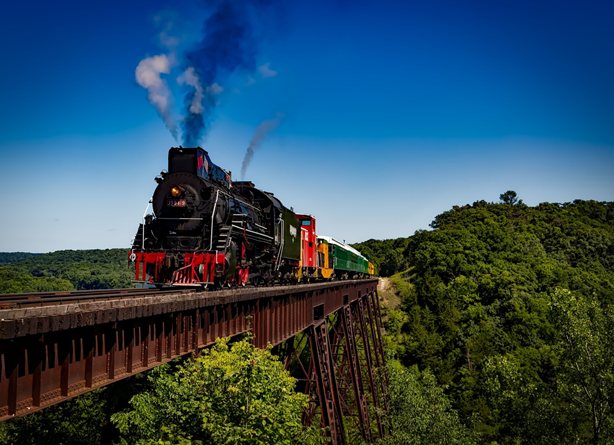 Why Use a Travel Platform?
Saves You Time
Searching for travel information online is fast and doable with your smartphone. You can quickly connect with travel experts who are well-versed in travel matters. The guesswork and evaluation of the various options available will give you a headache and only to end up with a vacation that doesn't feel or look close to anything you dreamt. But with the help of a platform that has brought all your travel needs together, all you have to do is to select what you find most appealing.
Find Great Deals Quickly
The Best Trip Deals Platform for travel agencies is connected with cruise ships, resorts, hotels, car rentals, airport transfers services, and airlines. This is a place where all travel suppliers are looking for business, and you can quickly find great offers. With reviews and recommendations from previous users, you can quickly settle for what fits your travel needs. Besides, you also get to know about any new passport or visa requirements within the engine. You not only enjoy the latest travel experience but also save money from great deals.
Broad vendor selection
An online travel platform offers different options that range from airline companies to hotel brands. You can compare various providers. Use available filtering tools to compare multiple services before selecting a provider. You can talk to providers directly and make a sound decision without anyone pushing you and placing you under pressure.
Streamlined Processes
A lot of communication goes on between you and various providers. This helps you clarify and finalize your travel plans. The booking process is simplified by using a travel platform that allows you to find and compare accommodations and flights fast.
All content is integrated on a single platform
Everything related to travel is available on TBTD. Here, you can check for all travel suppliers, including car rentals, airport transfers, airlines, hotels, resorts, and train booking, among others. It is a global network of different travel corporations and sellers. Travellers can shop online and plan their trip the way they want.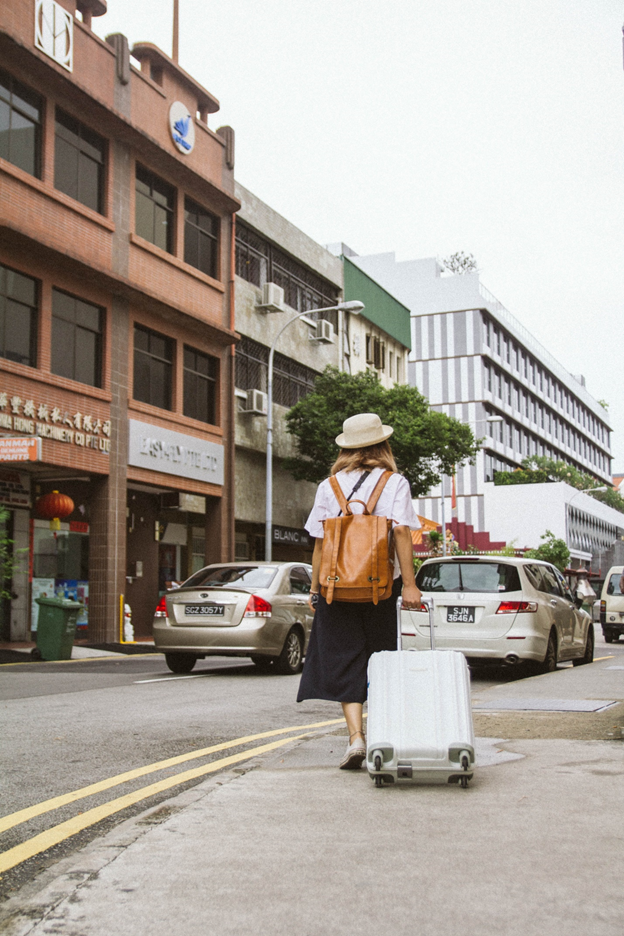 Tips for Travelling and Maintaining your Beauty
After you have booked your trip and settled for a holiday destination. It's time to learn how to travel and maintain your beauty. Being away from home doesn't mean you forget about your skin and the entire look. Here are some useful tips.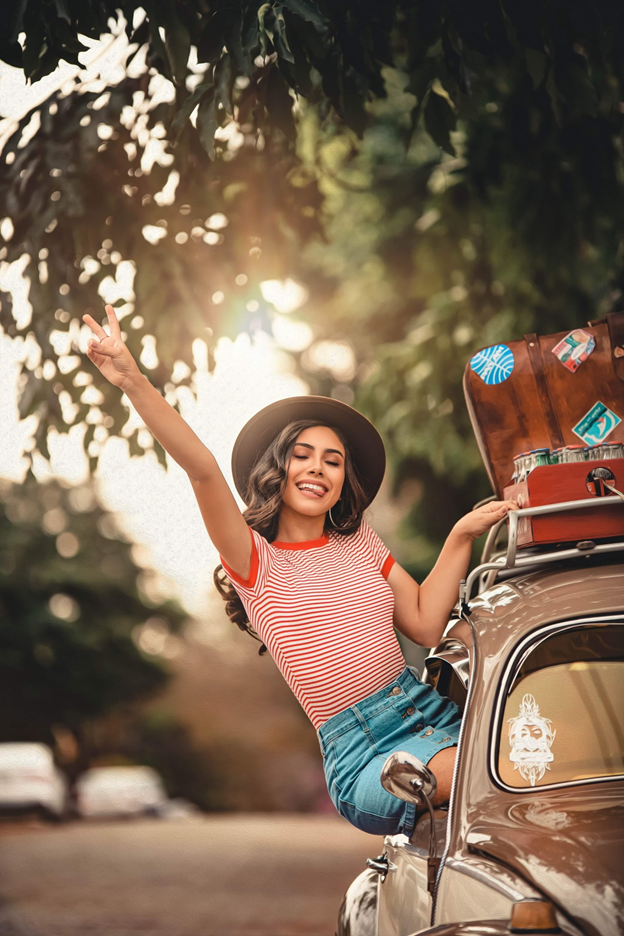 Moisturize Your Skin
Apply an intense moisturizer before you leave the house. It will keep your skin hydrated even after you are exposed to a dehydrating atmosphere as you travel. Pack the moisturizer and make it your companion throughout the trip whether your skin is dry, oily, or normal. However, make sure the ingredients make the best formula for you, depending on where you are travelling to.
Hydrate More
When travelling, especially on a plane; the high altitudes are usually dry. You do not want to get to your destination with tired flaky skin. Drink a lot of water, and according to experts, you should take about 8 ounces or 240 millilitres (one disposable aeroplane cup) every hour when travelling.
Choosing a Travel Platform
A platform that brings the leading players in the travel industry should be fast and powerful with the latest technology to provide maximum efficiency. It establishes partnerships and networks with different regions across the world. How do you know the best travel platform companies to use?
Reliability
Reliability is paramount in the modern, fast-paced travel world. This means a travel platform must be reliable for travel companies to trust it. Check if they have any successful business? If so, it means their functionality is steadfast and worth trying out.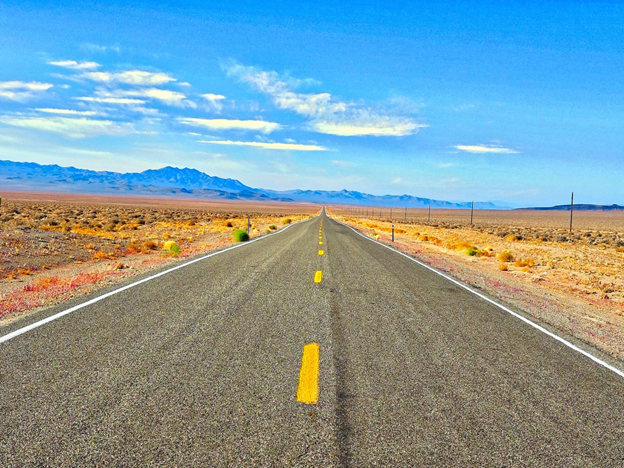 Error control
You cannot rule out the possibility of errors happening despite a booking platform being reliable. However, it should have tools to control errors effectively and ensure no damage occurs. As a buyer, you should not feel the effect of errors as the solution is offered instantly. This happens if they value their customers and want to provide them with the best service.
Easy To Navigate
The appearance matters a lot, and the interface should be easy to understand. If you experience bottlenecks due to multiple users, it's not the right platform. TBTD is a travel platform and likely to have many users engaged at the same time but you won't experience bottlenecks because it's built with official travel partnerships so backend inventory is connected seamlessly. Apart from helping you find travel suppliers, the travel companies offering the best trip deals to our customers will also participate and respond to prospects efficiently.
Speed
Speed is vital for travellers researching for different things. It gives a travel platform an advantage over others. It is common to see people leaving a site because it's slow to look for a faster one. You cannot use a platform where sending a message or checking information takes time to open. You need to see what one hotel has to offer or a travel agent for you to make quick comparisons and settle for the best deal.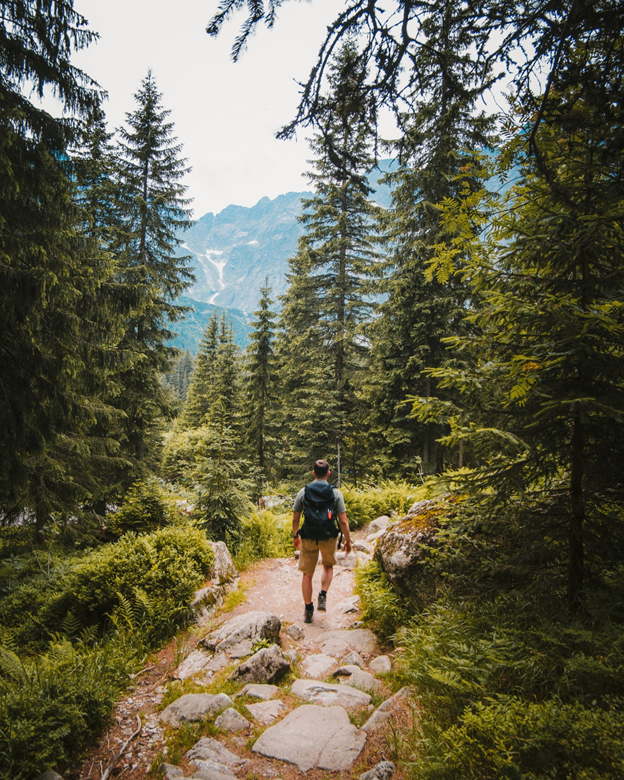 No trip can be successful without prior planning. Choosing the right travel global travel platform is one of the crucial decisions that you have to make. It determines how your trip turns out. Find the best deals on TBTD, and you will be assured of a smooth, exciting, and unforgettable travel experience.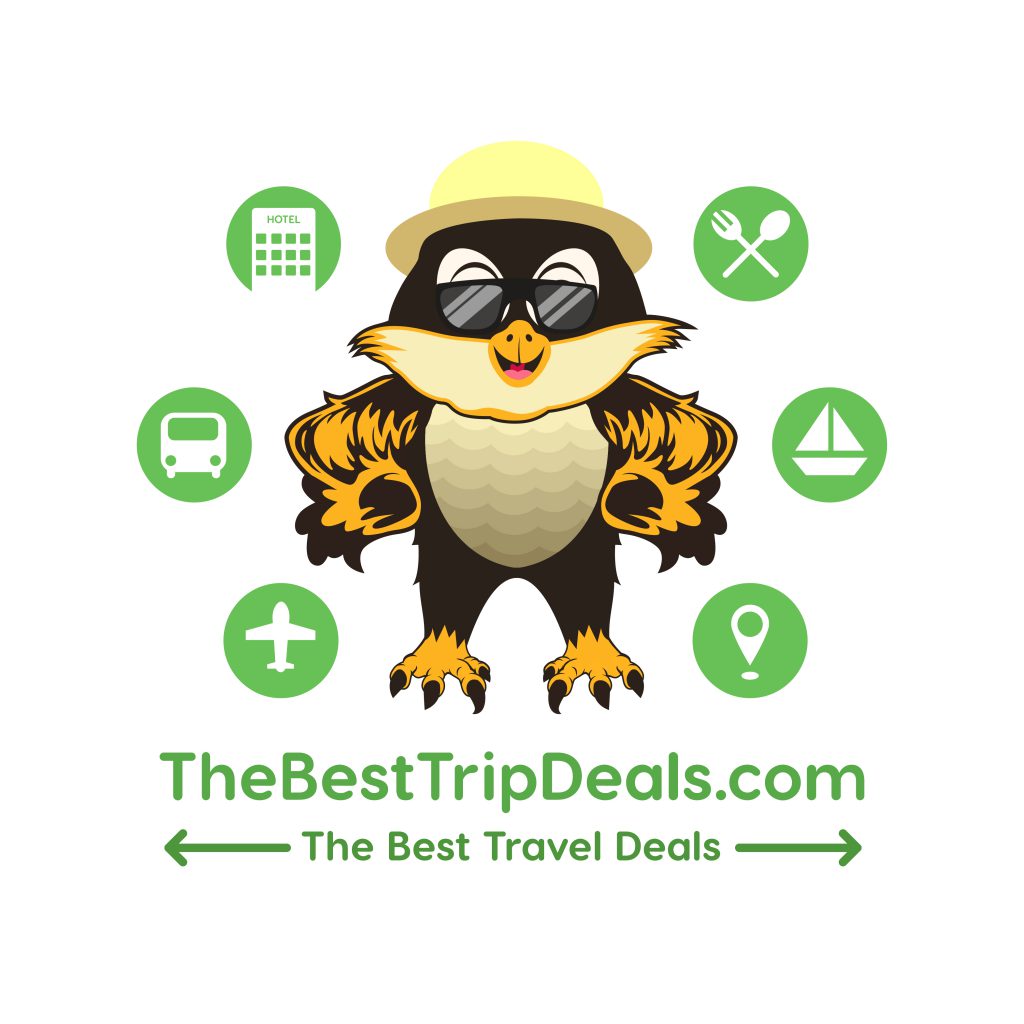 Explore TBTD Today!
Grab the Best Flight Deals Now
Grab the Best Car Rental Deals Now
Grab the Best Bus Ticket Deals Now
Grab the Best Airport Transfer Deals Now
Grab the Best Adventure Tour Deals Now
Grab the Best Train Ticket Deals Now
Grab the Best Cruise Ticket Deals Now
Explore SM Today!