Bored of your usual 9 to 5 routine? Sick of staring at the same walls, same curtains, same route to the office every day, same taste in your every day meals? Are you suffering from mask blues? Life feels like it's just not moving forward and you are left with no motivation to take on new challenges?
Then add some colour to your black and white everyday scenery by booking a trip at https://www.thebesttripdeals.com right now, and experience the enthusiasm your life is currently missing.
Educate through travelling
Once you are done planning and booking your trip, get ready to welcome a new perception, a whole new YOU in your life! Travel is educational and yes, it is as much fun as it sounds. Exploring the diversity, learning new languages, lifestyles, tasting new cuisines and above all, the change in atmosphere!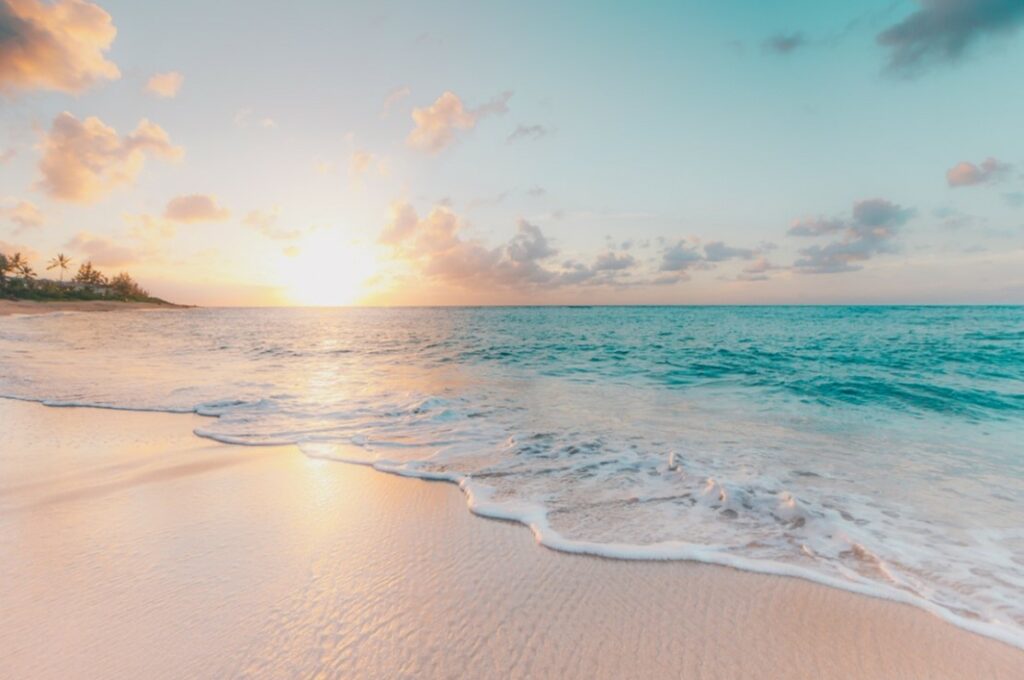 All of this leaves such an impact on you that one feels completely transformed. You'd have educated yourself through experience instead of reading books, and a lesson that you will not forget, ever, unlike school lectures.
Discover the new you
Waking up to a beautiful sun, the sound of waves crashing onto the shore, the noise of tourists laughing and chitchatting. No need to clean the room or cook yourself breakfast. You got this time saved to focus on yourself. You can take out time today, to pick your favourite outfit, dress as casually or formally as you want and look in the mirror, for who you want to be.
This morning you will discover about yourself, whether you are going in the right direction, whether the decisions you have made were worth taking or not? This morning, you will correct your dull posture, straighten your back and leave with a bright welcoming smile.
You will allow yourself to see the good around you, the positivity, putting behind those stressful days. We humans are communal creatures, species designed to explore and question everything around us. We are social animals; we love to interact with all races, culture and languages. The desire to keep on learning and discovering is what has kept our species always on the move.
As fast as this 21st century is evolving, there are always new things in the bucket list that we want to experience. Fastest ride, finest dinner and magnificent buildings to stay at with stunning views. If your hometown is missing all this leisure, then you better pack your bag right now because you only live once!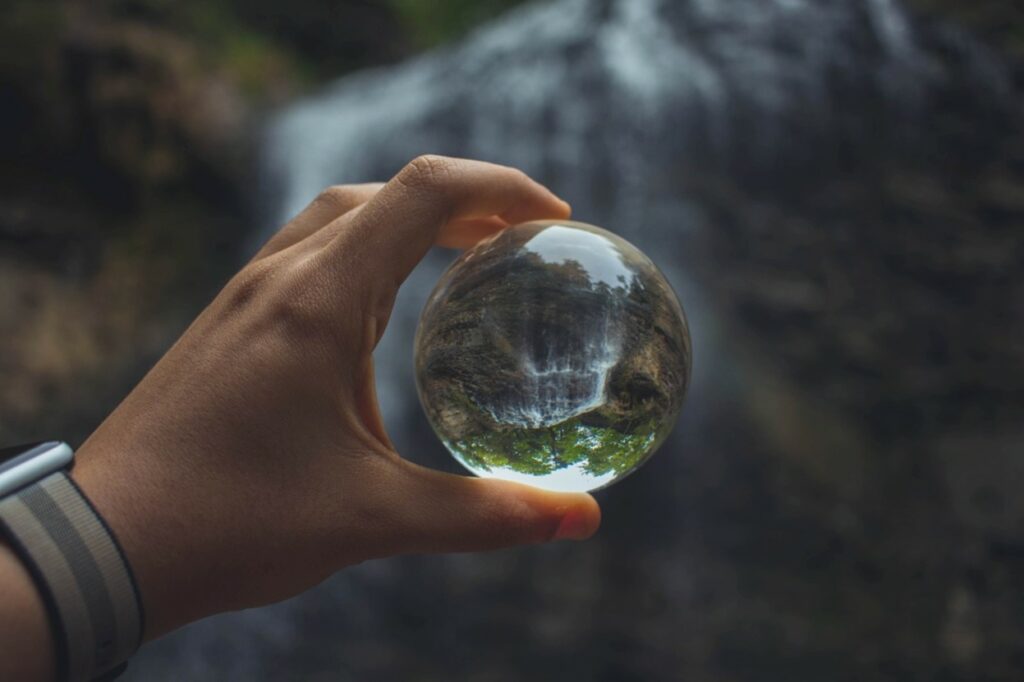 Create memories
Childhood memories ah! That first time sitting on a plane, being scared the plane might drop out from the sky anytime. Relive those memories; give your body that adrenaline rush again. Build those sandcastles again and see them washed away the next morning. Feed the birds at the zoo, take a picture with parrots standing on your arm, ride at the fastest roller coaster like you always wanted to. Create a new set of memories while you can!
When you step out of your comfort zone, you have danger all around you. At this point you have two options; either to be scared of it or snap out of it and feel the world around you in your control. Travel with zest of 'you only live once' (#YOLO). Bear the mindset that you may or may not be able to visit this place again, and even if you do, this place will be entirely changed after a few years.
So discover every inch of that place, try their exotic fruits, their drinks and their local meals. Be a part of their festivals and observe how they celebrate their happiness and mourning. Once you step out of your home, there will be so much in this world for you to see and experience.
Covid'19 caught us all in our homes for almost 2 years up till now, giving every healthy person anxiety and depression. However, the vaccine has eradicated the need to stay at home as there are now countries providing you with opportunities of adventure, in a safe way where all SOPs are followed strictly. The top 5 countries I recommend to travel are Iceland, Japan, Australia, Ireland and Portugal. The scenic beauty of mountainous areas, lowly populated with a sense of peace, where you can hear yourself and sequence your thoughts.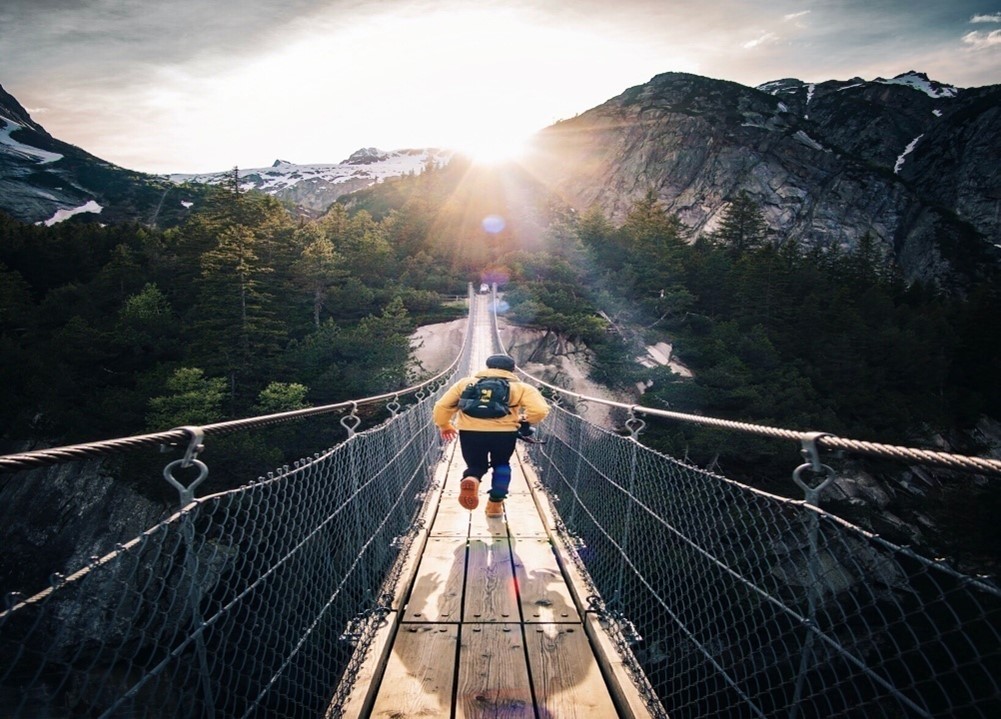 Conquer your fears
As you reach that destination you are completely unfamiliar to, there is uncertainty in every path and decision. There is excitement in dwelling the unknown, enthralment of taking the risk, signing your life security before sky diving, scolding your body, screaming your throats out and then finally landing safely onto the ground. That pounding breath of relief and realization that you did it, you survived. The feeling of losing it completely and suddenly getting hold of it strengthens your soul and keeps your body young and ready at all times.
Come close to your family
If you are already into travelling you must be familiar with every thrill, whether it was a business trip or a fun trip. It must have given you a memory that you will always hold onto. This time, you may consider going with your family, share the happiness, at meal times, at fun rides, pushing each other to do it, supporting them, and laughing with them.
Build a connection with your parents and children that feel lost long ago. Recreate intimacy with your spouse; reignite your relationship at candlelight dinners with your favourite type of fine dining experience. Grab a beer, forget the miseries and roar!
Create new business ideas
When you relocate yourself for a few days, you allow yourself to think out of the box. Studies have proven that travelling makes a person smarter, flexible and more adaptive to changing environments. Entrepreneurs require all these qualities to be successful, in fact, even after establishing your business, you must continue to innovate your product, service or product range. To get new ideas, to expand into international markets, understand new cultures, standards, styles and needs. No amount of market research can compete with what one observes from your own eyes. https://www.thebesttripdeals.com/travel-guide
Once Saint Augustin said 'The world is a book, and those who do not travel read only one page'.
You may take it this way, if you will stay at one place, you will only develop your knowledge for that one particular place, and you will not be using your ability to question, to cultivate new ideologies and perceptions in your mind. So what are you waiting for? Head over to your favourite booking site TBTD and plan it your way, within your budget. Safe travels!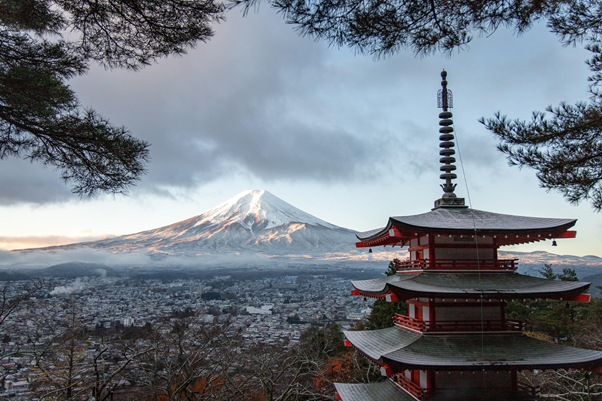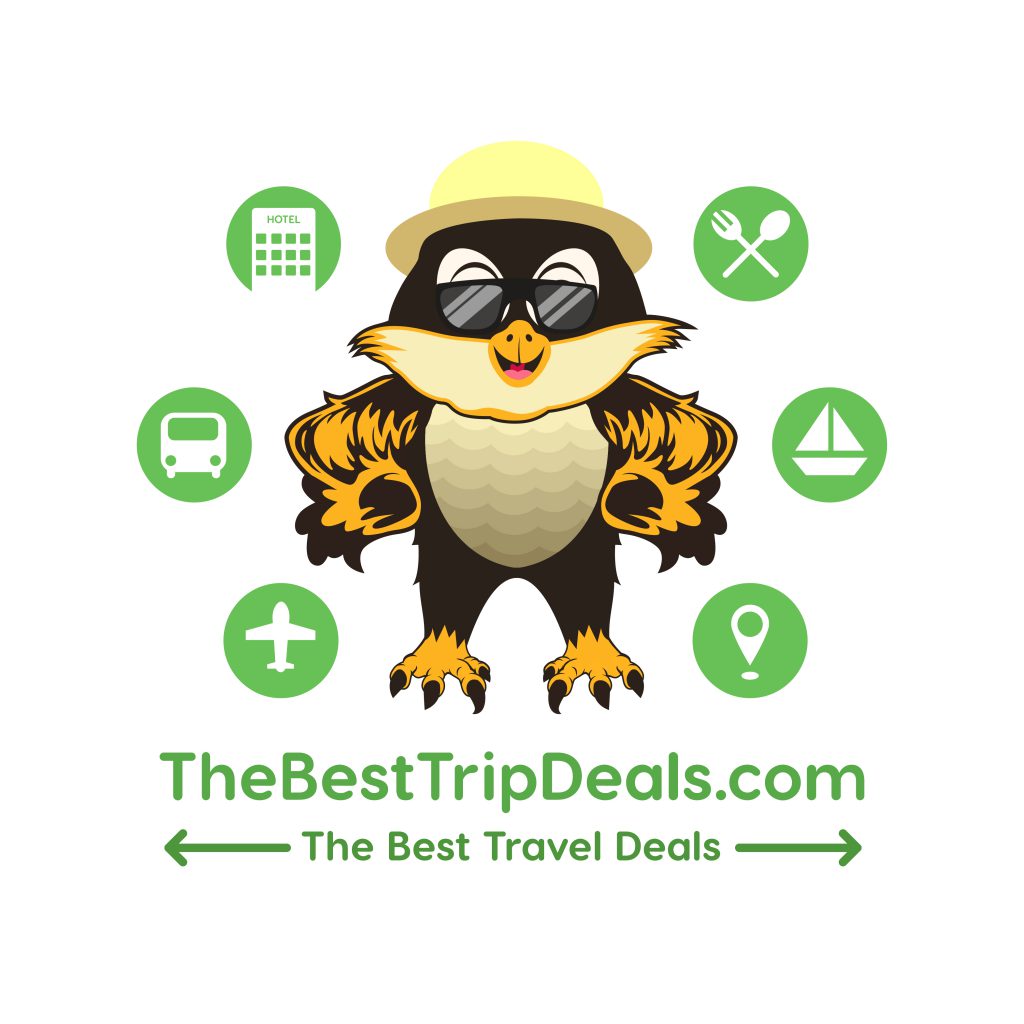 Grab the Best Flight Deals Now
Grab the Best Car Rental Deals Now
Grab the Best Bus Ticket Deals Now
Grab the Best Airport Transfer Deals Now
Grab the Best Adventure Tour Deals Now
Grab the Best Train Ticket Deals Now
Grab the Best Cruise Ticket Deals Now
Explore AP Today for the Best Discounts & Promotions across Asia!
Explore ES Today for the Best Discounts & Promotions across Europe!