Travel planning can be difficult and arduous, especially if you are going abroad. You need to plan everything in advance. Whether you are travelling alone or planning a family holiday, you want priceless memories without any stresses. This can be achieved only if you do proper planning before you leave your home. Many people don't have any idea about how to execute their trips without any hitches.
People make a lot of mistakes when they have not travelled before. They get scammed and end up wasting a lot of money and time. People learn from their experiences and get better, but it is always good to have a head start and understand some things before you start travelling. Keeping a few important things in mind will make your trips great and more pleasing. You can save money, avoid mistakes and travel like a professional.
Everyone wants to experience incredible adventure tours and make his/her trips as great as possible. Various tips and suggestions can enable you to do so. Your travel experience depends on the decisions and choices you make. It is the little things that can make a trip easier, relaxing, pleasing and less stressful. Here are a few tips which you will find useful during your trips.
Always Arrive Early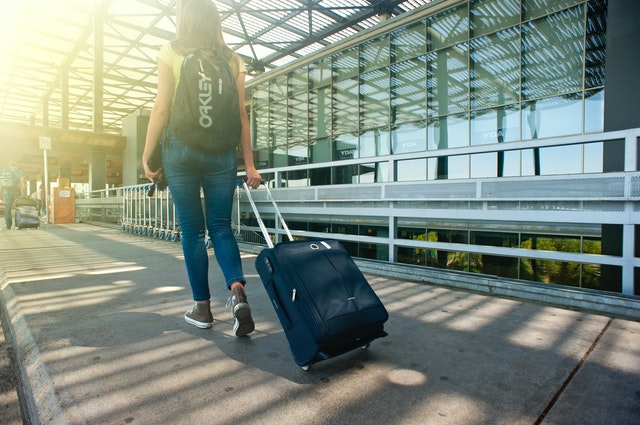 Always leave earlier than necessary for your flights and rides. Best flight deals are not easy to find. If you have found the perfect deal, then you do not want to miss that flight. There is no point in missing your flight just because you wanted to sleep an extra 60 minutes. If you show up early, then you can use that extra time to work on something else like more research or Tik Toks with your destination's hashtags. Leaving early will compensate for any traffic jams or other unanticipated situations like road detours. Even if you run into a problem, you will not have to stress about being on time.
Do not leave things to the last minute. It will cause you to make imprudent decisions. We are always prone to making mistakes. Leave room for any surprising delays. Allow yourself enough time to arrive early. This will reduce the possibility of creating any stressful situations during your trip. Leaving early can prevent that stress before it even begins. When you plan to arrive early, you can adapt to unforeseen circumstances. These may include traffic jams, forgotten items or any other unexpected difficulty. Being early lets you deal with little challenges before they turn into a big problem.
Carry Cash With You (Preferably Local)
When you are travelling, you are away from your home. You never know when a problem with your credit card will cause it to be denied. Always travel with cash so that you have a backup. While on your trip, you never know when you are going to find yourself in a store, restaurant or hotel which does not accept credit cards. Everyone wants to stay at the best hotels around the world but preparing yourself for unexpected situations is advised.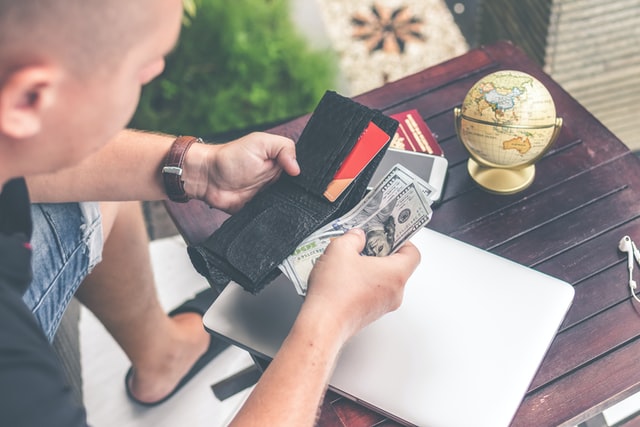 Moreover, credit card companies charge fees on every transaction. To get the most out of your money, you should always carry cash while you are travelling. Cash is the preferred method of payment for some people, as it is immediate and avoids any transaction fee. If you are travelling to a country where tipping is customary, it is better to give tip in the local currency otherwise the service person will have to get it exchanged. Be a gracious tourist and give some local cash.
Pack Smartly
Do your research about where you are travelling and try to avoid taking anything unnecessary with you. Think twice about everything you want to put in your suitcase. Try to fit everything into one bag and make use of every inch of space. You can organize everything in your suitcase according to your personal preferences.
Start by listing things you need a few days before your trip. Once you have laid out everything, start with the heaviest items first. You should put them towards the bottom of the suitcase. Distribute heavier items evenly between both sides of the suitcase, so it won't get unbalanced when standing. If your suitcase has exterior pockets, use them for frequently used items. Packing too much can cost you in overweight baggage charges. Try not to over-stuff your suitcase and pack as little as possible.
Try Local Foods and Dishes
Travelling somewhere new introduces your taste buds to a whole new range of flavours. Every country in the world offers a different cuisine. You gain different perspectives on the dishes that you think you already knew. You can tell a lot about a country and its people by the food they eat. Food offers us a window into the local culture. With local food, you can have deeper and more meaningful experiences. Travelling to new destinations is the perfect opportunity to eat something new.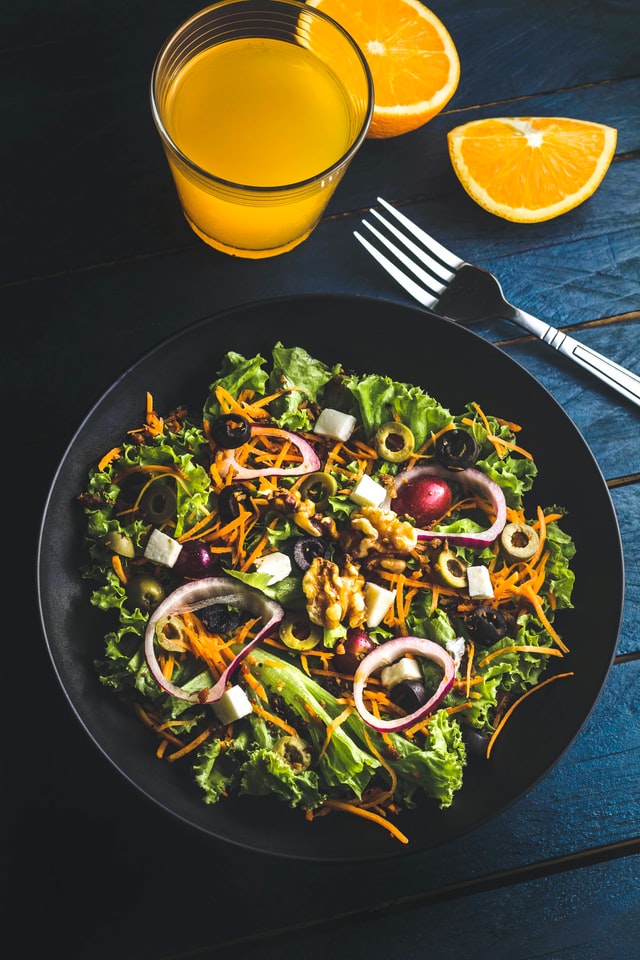 Everyone loves food so trying new dishes will intensify the memories you build during your trips. Local food can shape your journey and define your memories. Food is an essential part of many communities. Without it, there is no authentic travel experience. Choose your destination to expand your knowledge and appreciation for not only the history and architecture of a country, but also the food.
Pick Your Companion Wisely
Choosing a travel companion is a big task. The person you travel with will determine the quality of experience you have. Who you travel with, is extremely significant. Spending time with people during travel is not the same as at home, especially if you plan to travel internationally.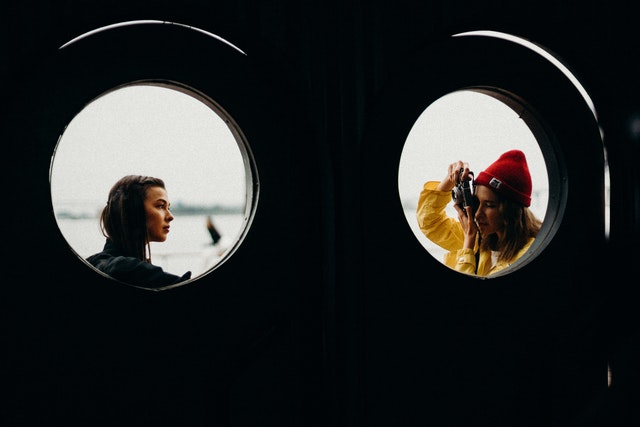 You and your companion's interests will affect how you will be spending your time. If you are travelling with someone much older or younger, it can be unwelcoming. Choose someone who fits your style and personality so that you can have a wonderful time together. Not everyone will be the right match for the kind of trip you would like to take, therefore, it is important to make a wise decision here, after some significant consideration. It is worth taking some time to think about the person who would be the perfect fit for you.
You want your travelling experiences to be less stressful and more enjoyable. It is up to you to choose where to go, when to go and the budget you will have. Plan your trips appropriately so that you can travel and perform airport transfers seamlessly. Do proper research and find the best travel deals while having minimal strain on your pocket. Enjoy yourself and try your best to have fun.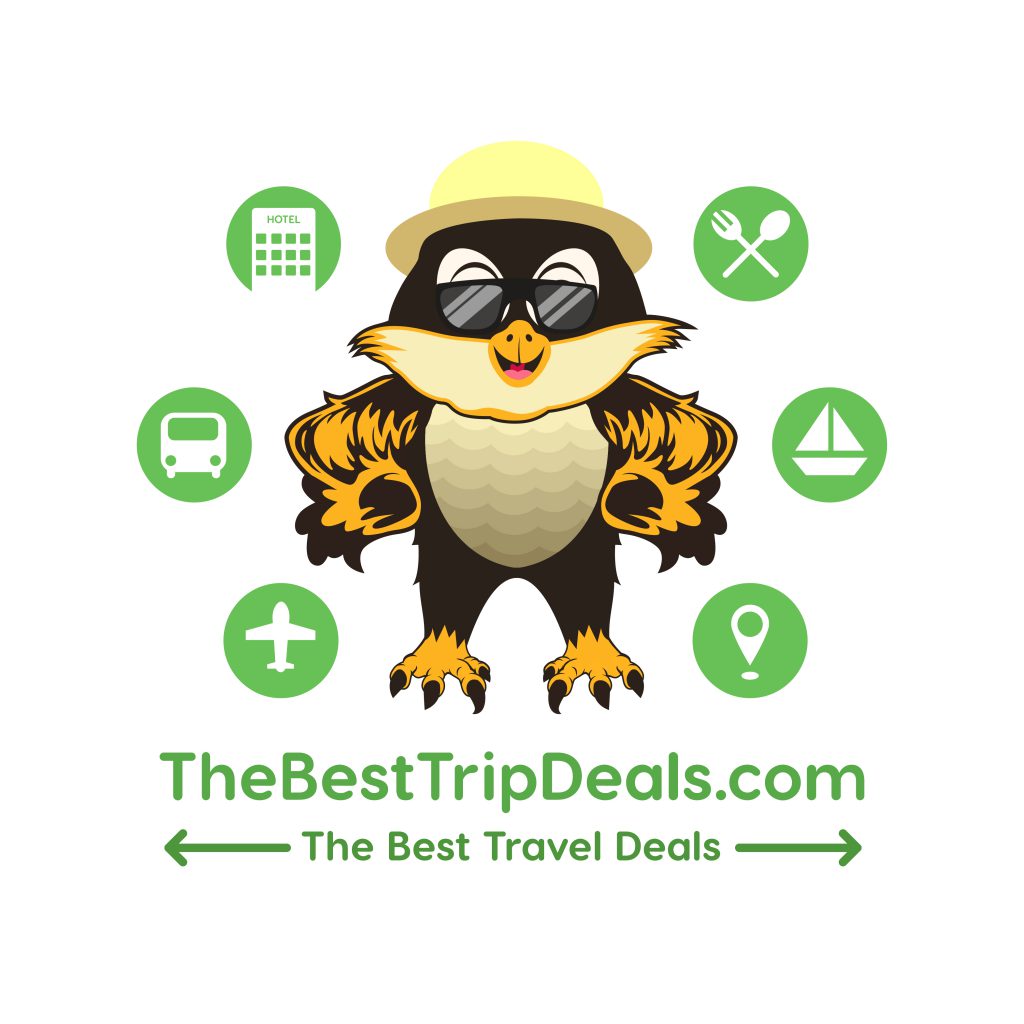 Explore TBTD Today!
Grab the Best Flight Deals Now
Grab the Best Car Rental Deals Now
Grab the Best Bus Ticket Deals Now
Grab the Best Airport Transfer Deals Now
Grab the Best Adventure Tour Deals Now
Grab the Best Train Ticket Deals Now
Grab the Best Cruise Ticket Deals Now
Explore SM Today!