The Covid-19 pandemic has caused a lot of industries to shut down. The travel industry has been the most affected. Due to lockdown and serious health concerns, tourism stopped.
And even after getting vaccinated, people are hesitant to visit other countries. Enjoying while staying safe is a priority nowadays. Therefore, Professor Owl has compiled a list, with the help of the Global Peace Index (GPI), of the top 5 countries that are safe for you to visit.
This list is based on reduced Covid-19 cases, the percentage of people vaccinated and strict safety measures in a specific country. You can choose to visit any of these countries but you have to be vaccinated. It's necessary for your and your loved ones' safety.
So without further ado, let's take a look at each country.
1. Iceland
Iceland is the land of majestic mountains and serene valleys. The low crime rate and strict safety measures make this place a haven for tourists.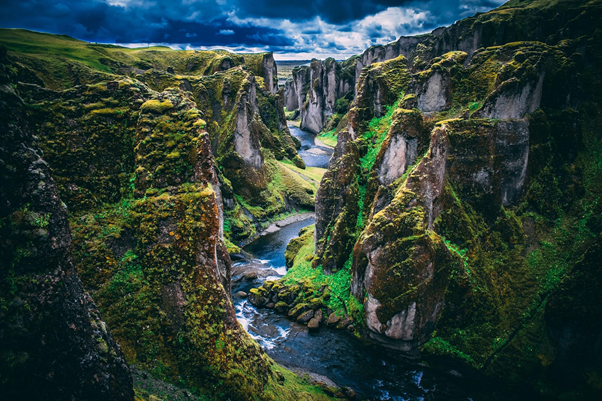 The incredible mountain ranges with beautiful waterfalls have been tourist attractions for years. However, due to the pandemic, there have been some restrictions for the safety of everyone.
While anyone can visit Iceland regardless of their origin, they have to show a certificate of vaccination against COVID. You also need to record a negative PCR test within 72 hours of departure.
Passengers who have taken a self-test or, people from England who have taken a NHS test are not accepted. If you meet these requirements, you can safely enter Iceland and enjoy the geothermal pools or hike among majestic mountains.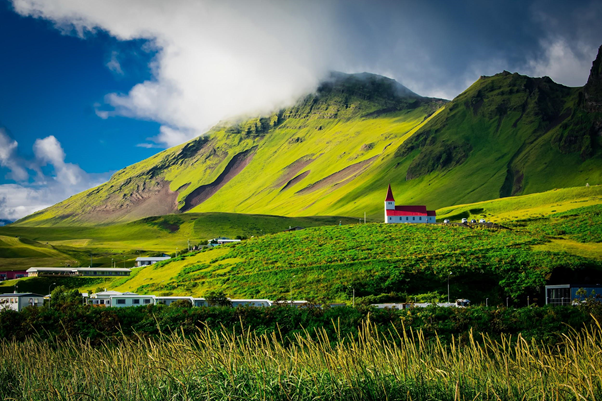 If it's your first time visiting Iceland you can book a hotel here.
2. Portugal
Portugal has hot tourist spots such as Italy, France and Spain as neighbours. Therefore, it tends to be overlooked by most people. But the exciting cities, beautiful beaches and rugged coastline make this country worth visiting.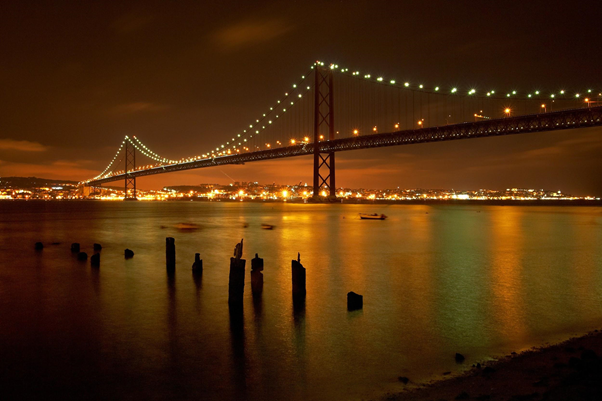 The beautiful country has its own delicious cuisine that you can enjoy. A GPI rating of 3 makes it a relatively safer place for tourists. You can stay excited in the hustle and bustle of the city or find solace in the quiet and serenity of beaches. Whatever you decide to do, this country will prove to be a hidden gem for you.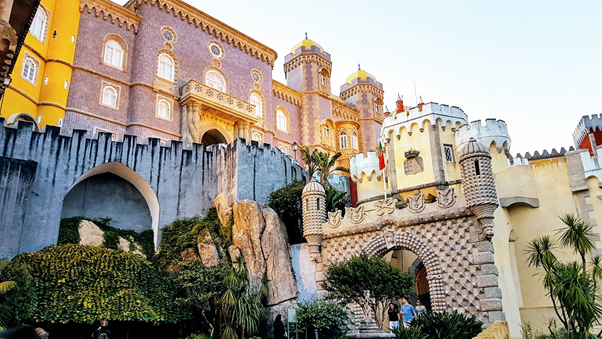 Unfortunately, due to the pandemic, there have been several restrictions on flights and public transport. You have to check with the airlines first before booking a flight. As with Iceland, you also need to record a negative COVID test before flight or show your vaccination card.
Book an Adventure Tour now and start getting excited!
If you'd like to visit Portugal, book your flight here.
3. Japan
When you think of Japan, cherry blossoms come to mind. But Japan is much more than that. With the beautiful Mount Fuji and city lights of Tokyo, you can experience both the traditional and modern side of living.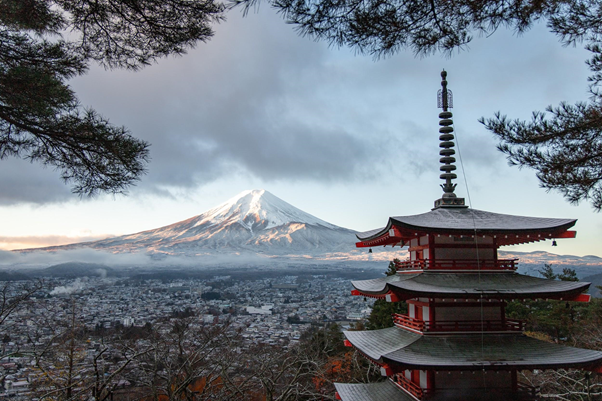 The Shinkansen bullet trains run throughout the country, this makes transport easy and efficient. The delicious cuisine is a gastronomic haven you and your family will certainly look forward to. This country is especially popular among food bloggers who are looking to try different dishes every day. A plethora of Instagrammable opportunities? Yes Please!
Secure the best accommodation in Japan today on The Best Trip Deals!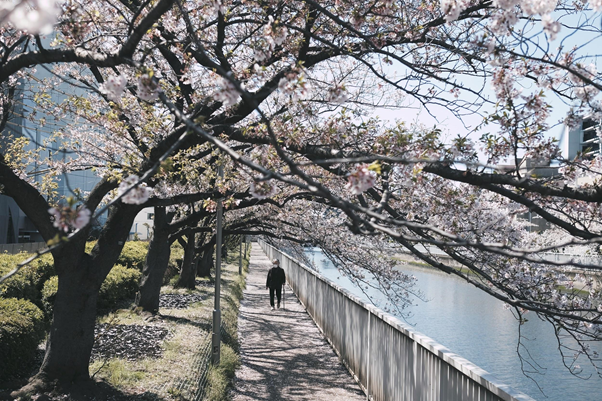 Japan has some of the strongest restrictions on travel. You have to be vaccinated and must have a vaccination card to enter Japan. You also need to be vaccinated with only Pfizer's or AstraZeneca's vaccine to enter Japan!
Japan has put strict restrictions on a number of countries. If you're travelling from any of these countries you will go under a 10-day quarantine. And after the quarantine ends you have to take a COVID test. If it's negative then you're free to roam about the country.
If you'd like to visit Japan, for the best trip deals, book your flight here.
4. Ireland
Ireland is another country you can visit with picturesque scenery and rugged mountain ranges. The people of Ireland are one of the friendliest and welcoming locals you'll ever meet. And the good GPI rating is like a cherry on top.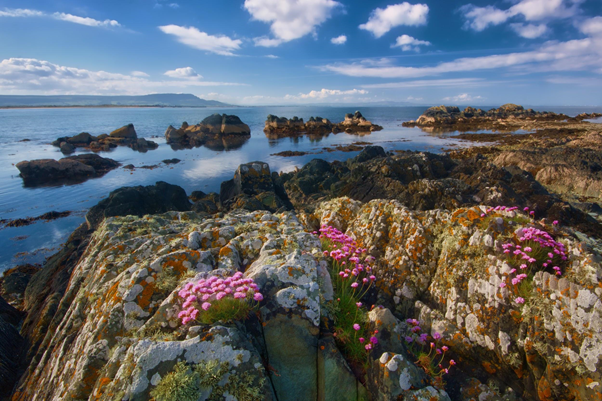 From scenic beaches to bustling cities, Ireland has it all. The beautiful and intricate pattern of rural and urban life will stun you. The country has so much offer with the Shannon region, enticing places to eat and traditional Irish pubs.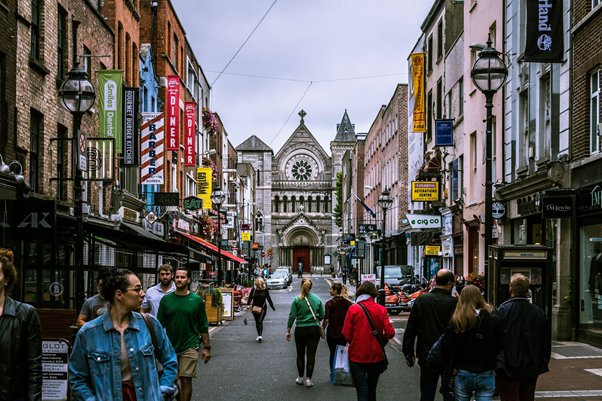 The Shannon region is the most popular among tourists because you can see the Atlantic Coastline, serene villages and majestic castles in all their glory. And after an exciting day, you can also enjoy a pint or two of the famous Guinness in Irish pubs.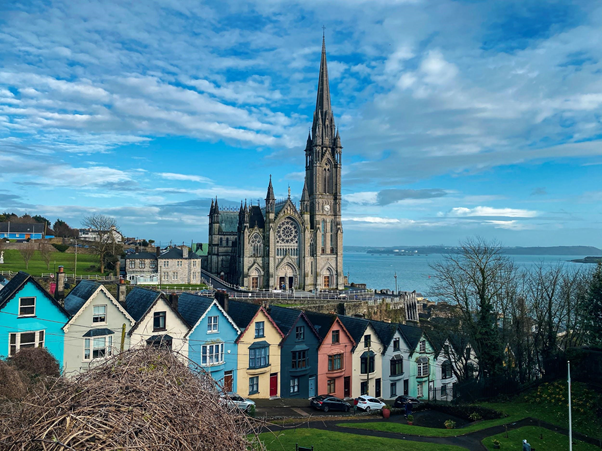 If you're 18 or older you have to submit an online COVID-19 Passenger Locator Form before you arrive. You need the following details to fill out the form:
The mobile phone number that you will use when in Ireland
Your email address
The place you'll be staying in Ireland
Information on how you arrived in Ireland (e.g name of airline or ferry and their respective numbers)
Your passport details
You'll also need to show your vaccination card and take the RT-PCR test within 72 hours before your arrival.
For added safety, you can choose to book a car to take you to the hotel upon your arrival. To book one now click here.
5. Australia
Australia might be famous for snakes, spiders, sharks and crocodiles but according to the GPI rating, it's a safer country for tourists. With the outdoor lifestyle, you have a lot to look forward to.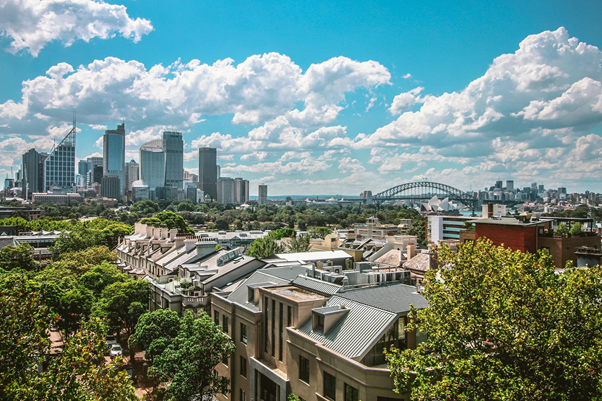 From the famous Sydney Opera to the Great Barrier Reef, you can visit any place you like. You can surf on the beaches of Melbourne or you can have a romantic getaway in the Uluru-Kata Tjuta National Park. The country has a lot of adventure to offer.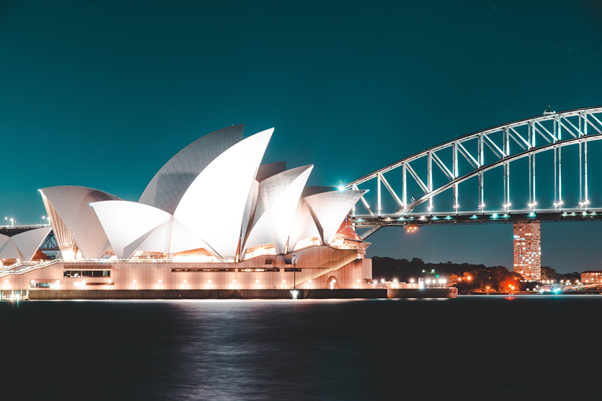 Australia has put some travel restrictions due to the pandemic. So you have to record a negative PCR test within 72 hours before your arrival. You also have to get quarantined for 14 days. Unless you're travelling from New Zealand on a quarantine-free flight.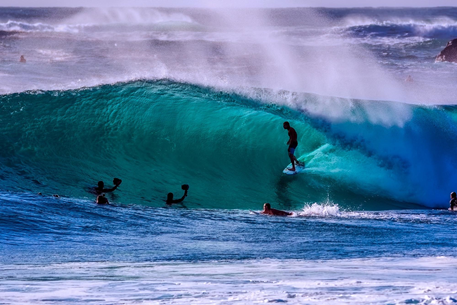 If you'd like to visit Australia, for the best trip deals, book your flight here.
Conclusion
All in all, these 5 countries are the safest and most beautiful places to visit during these uncertain times. However, wherever you decide to visit, always remember to wear a mask and keep your distance for your and the safety of your loved ones. Stay safe and keep travelling!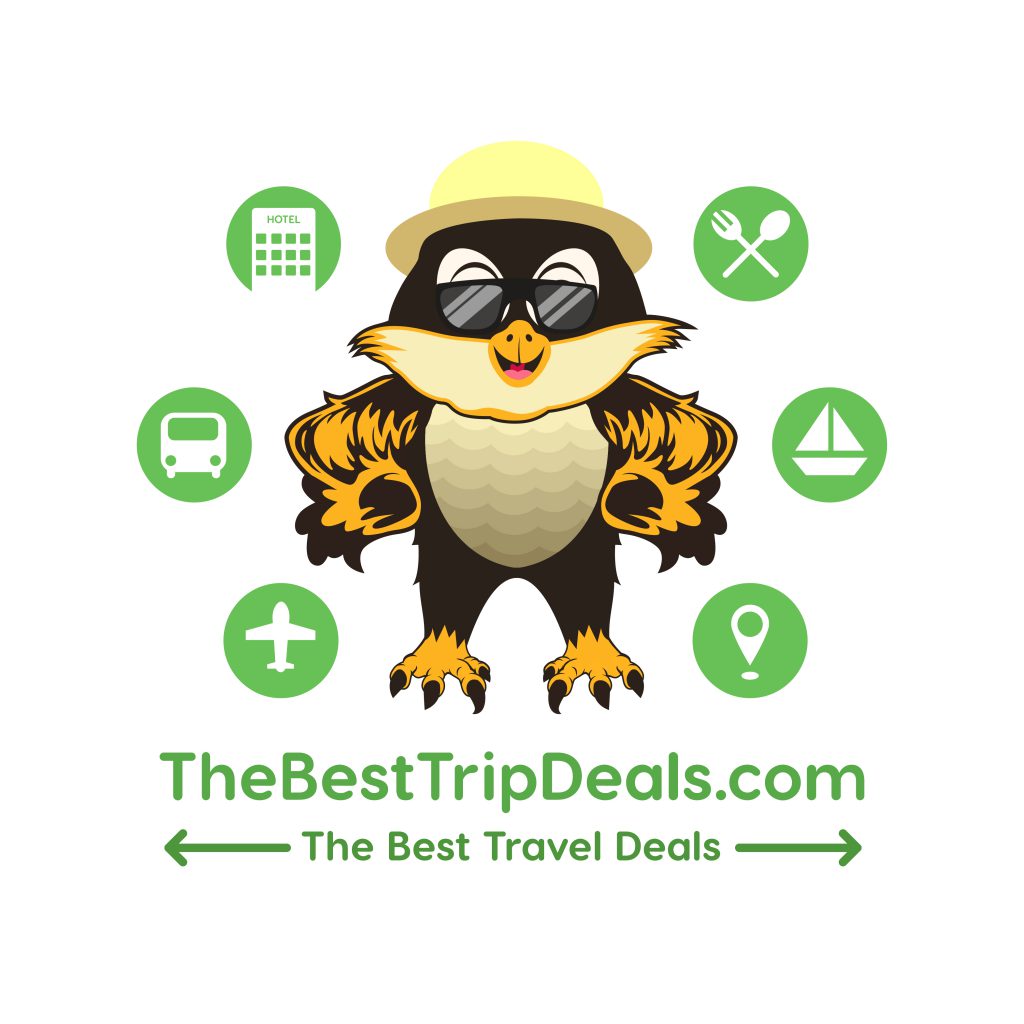 Grab the Best Flight Deals Now
Grab the Best Car Rental Deals Now
Grab the Best Bus Ticket Deals Now
Grab the Best Airport Transfer Deals Now
Grab the Best Adventure Tour Deals Now
Grab the Best Train Ticket Deals Now
Grab the Best Cruise Ticket Deals Now
Explore AP Today for the Best Discounts & Promotions across Asia!
Explore ES Today for the Best Discounts & Promotions across Europe!