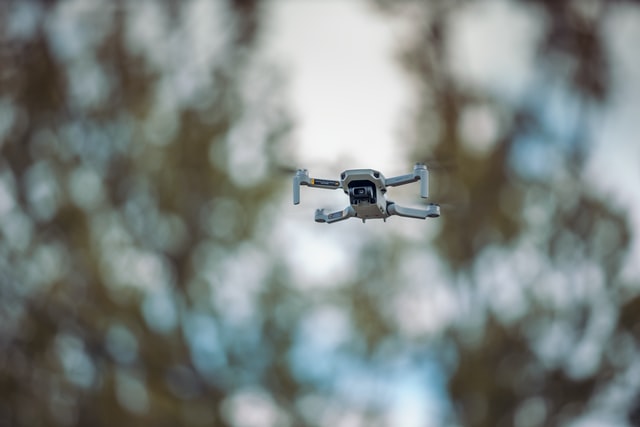 With so many amazing and easy to use gadgets available in the market, most of us own at least one gadget for almost everything. They help make our lives easier and more comfortable. Gadgets allow us to get boring tasks done in a matter of minutes. The world of travelling is also full of innovative products and advanced gadgets. New and innovative travel gadgets are being introduced every year that help make travelling a lot easier and manageable. From smart suitcases to solar-powered chargers, different gadgets are available for all your travel requirements.
They make your adventure tours easier and more efficient than ever before. When you are travelling, you are generally tempted to overpack. We feel the urge to bring all our essentials. The best travel gadgets, though, will fulfil your needs with versatile and compact ideas and designs. They will make your international trips easier and more comfy. From travel pillows to smart glasses and off-the-grid communication devices, you can find a gadget for anything these days.
Travel is exciting, but it can be extremely annoying and frustrating if you are not well-equipped. Having the best travel gadgets and accessories has to be a priority if you want to have a good time. Many people usually focus on finding the best flight deals and best hotels only. But without proper equipment and gadgets, you can't enjoy your trips and almost certainly are set up to fail in having a good time. Here are some gadgets to include in your luggage when you travel overseas.
GoPro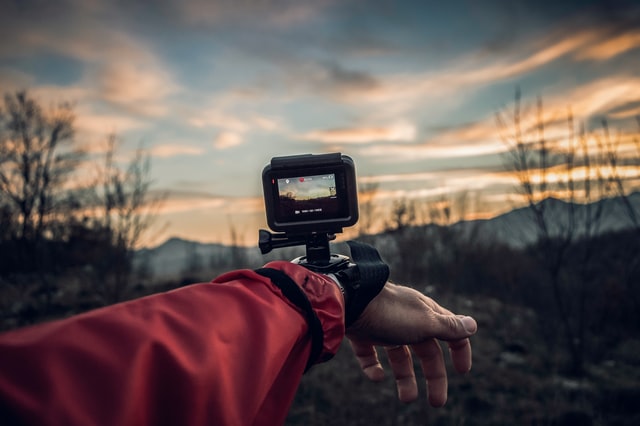 GoPros are built for adventure and are designed to withstand rough usage while you travel. You can use them while hiking, kayaking, rock climbing, rafting, snowmobiling, dog sledding and many more activities. They are not as easily damaged as a DSLR and are much easier to carry around with their compact design and light weight.
The footage quality of GoPro continues to get better with each new model. Every model has different specifications, so you can select the one that best meets your specific requirements and needs. GoPros make packing easy and do not weigh down your bags with too much added weight. Also, they can be hooked up to different attachments, which enables you to capture a wide variety of footage.
Solar Charger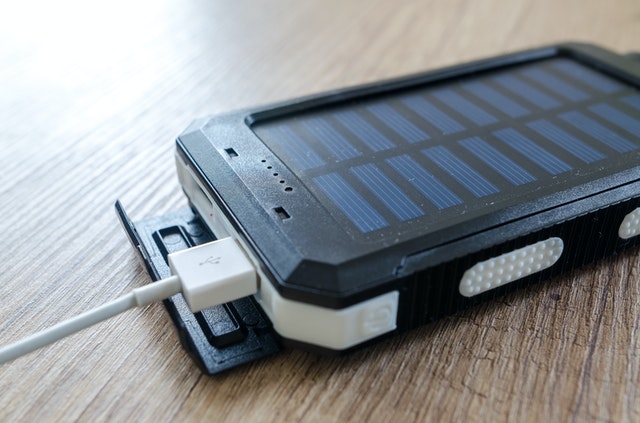 Solar charger is the perfect on-the-go solution to power your electronic devices. It takes energy from the sun and converts it into electricity that can be stored in a battery, which you can then use to power up your devices. When you are travelling it is not convenient to recharge multiple batteries. As it is not possible to always be near a power outlet, having a solar charger is suggested as the best solution here.
Unlike the finite energy stored in a battery pack, a USB solar charger offers a tiny power plant that can generate power while you are moving around. Whether you are at a music festival, in the middle of the desert or midway through a scenic hike, solar chargers can help you keep your devices charged and working.
A folded solar panel charger can likely result in a larger surface area, and more power than a single panel charger, though you will have to trade some power output for portability. Solar chargers come with multiple ports, so you can charge all your devices at the same time. If you are not sure whether you will have exposure to the sun or not, solar chargers can be used to charge a rechargeable battery for future use. This keeps your devices charged even if you face cloudy weather.
Water Purifier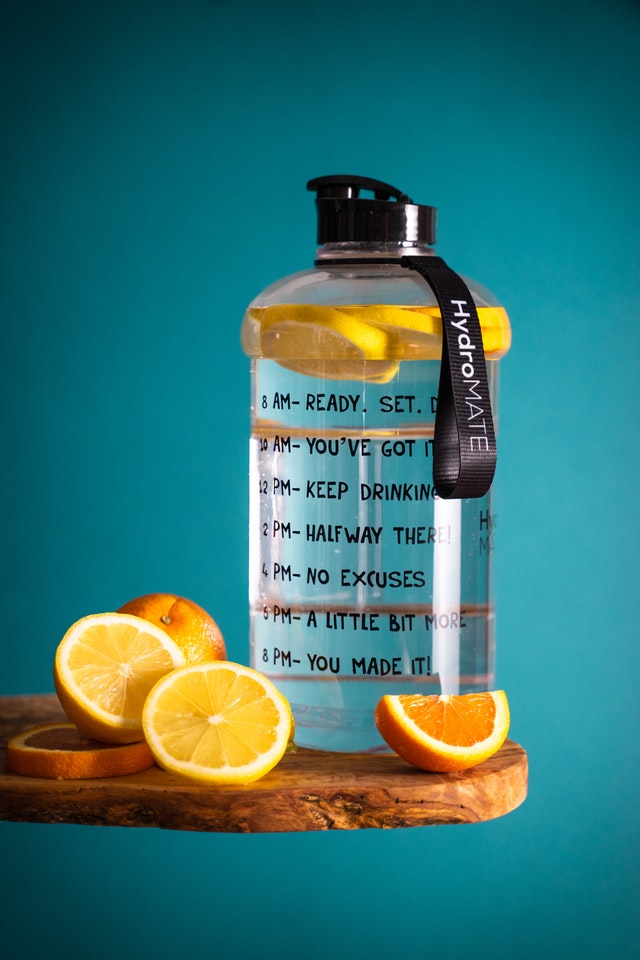 Bottled water is expensive. Nobody should be travelling without their own water bottle. When you are travelling to a place that does not have a great reputation for clean water, you need to be careful. This is where filtered water bottles can help you. They can be a little more expensive than regular reusable bottles and may involve a little more maintenance, but they are worth it.
Clean and purified water is extremely important when it comes to travel. You do not want to fall ill when you are away from your home. Clean and safe drinking water is critical when you are travelling. Water is something we put into our bodies every single day, so it is essential to make sure that the water we are drinking is pure and clean. Even slightly contaminated water could contain cumulative toxins that can gradually build up in your body over time, causing long-term damage to your health.
The best solution is not to buy bottled water. It is not only more expensive but also contributes to the massive problem of growing non-biodegradable plastic waste. A personal, portable water purifier can provide clean, safe water anywhere.
Universal Travel Adapter
Since power supplies in different countries provide different currents, various adapters are needed to run electronic devices safely so that they will not be damaged. Universal travel adapters can be used to plug all kinds of electronic devices to ensure their safety.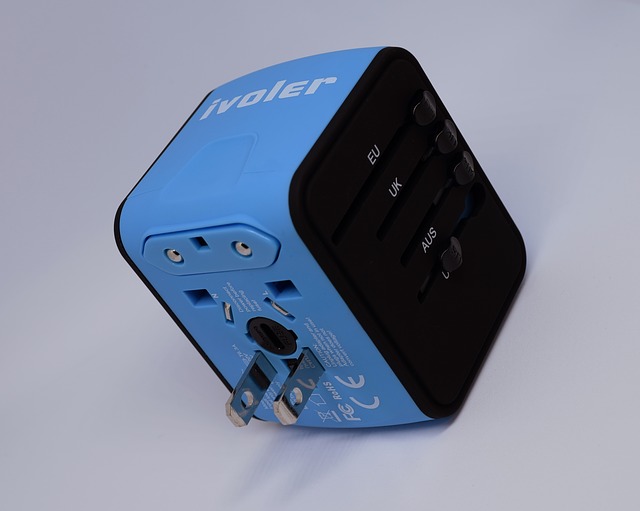 The USA and most of the Western world uses an electrical system that uses 110-120 volts. Much of the rest of the world uses a 200-240-volt system. Some countries use alternating current, while others use direct current. Unless you allow for universal adapter to modify the current to what your device works on, you may well damage your device. Universal travel adapters are designed to allow your devices to work overseas in countries where the power supply has a different voltage level. They also come with auto-sensing feature and auto-switching capabilities. They can also protect your devices from power surges, brownouts and electrical spikes.
Gadgets offer extra convenience while you are on international trips. These smart tools change the way you travel and solve some of the most annoying travel problems. Whether it is a one-day trip or a summer holiday, packing the right gadgets can make a significant difference. From luggage trackers to smart weighing scales, technology is here to take the pain out of travelling and make your holidays a mesmerizing experience altogether.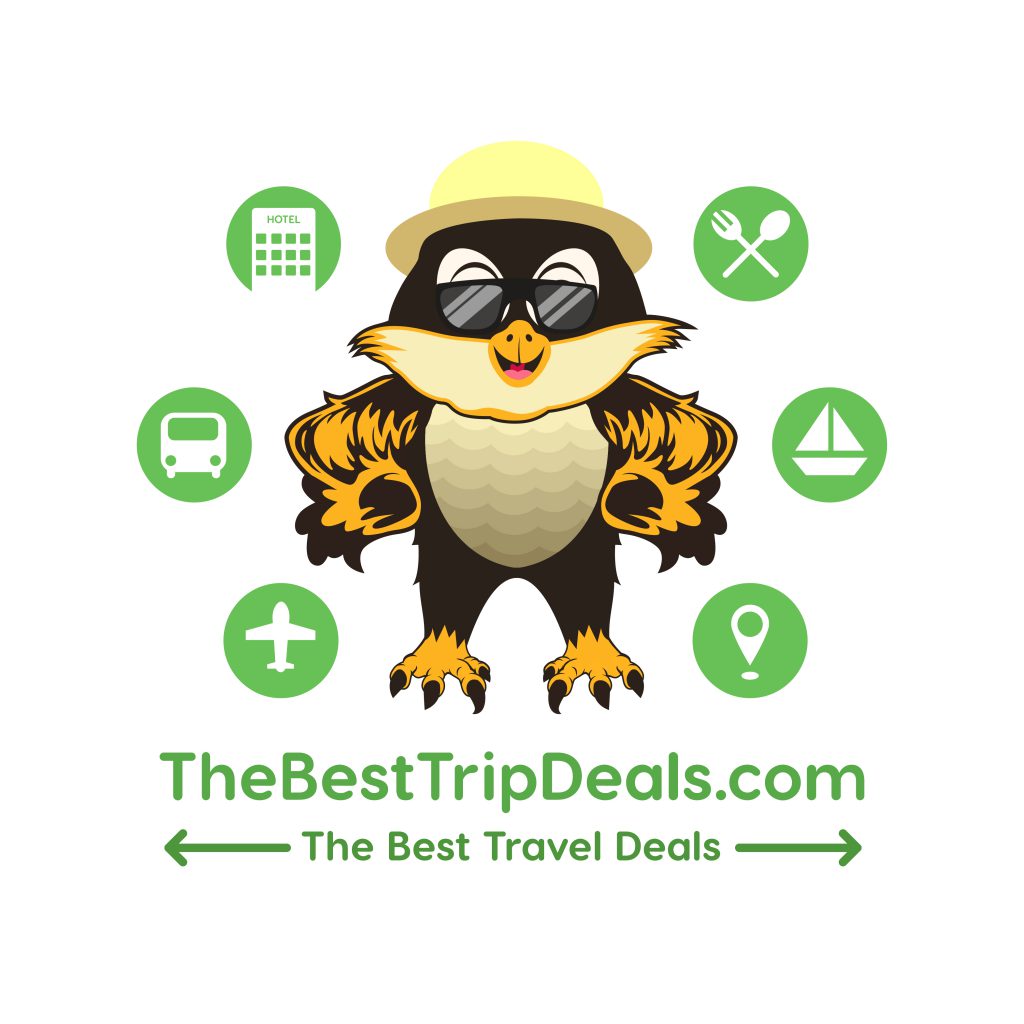 Explore TBTD Today!
Grab the Best Flight Deals Now
Grab the Best Car Rental Deals Now
Grab the Best Bus Ticket Deals Now
Grab the Best Airport Transfer Deals Now
Grab the Best Adventure Tour Deals Now
Grab the Best Train Ticket Deals Now
Grab the Best Cruise Ticket Deals Now
Explore SM Today!