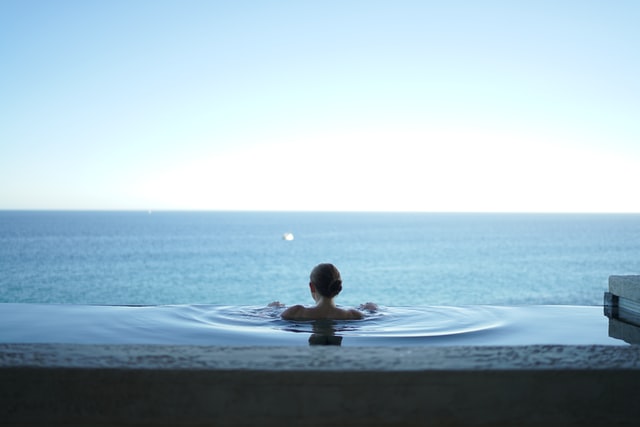 Wellness is all about maintaining a healthy lifestyle. Your wellness trips can include personal pampering, spa treatments, different outdoor and indoor activities, fitness classes, etc. Such trips help you to cleanse yourself emotionally and spiritually. You start feeling better, relaxed and fresh. Wellness trips are not only great for your body, but also for your mind and soul. If you are feeling stressed, it may be time to plan a wellness holiday.
Wellness travel is a powerful intersection of two large and growing industries, tourism and wellness. People want to continue their healthy lifestyles and wellness routines even when they are away from home. Wellness travel is all about healthy food options, fitness activities and nature.
Wellness travel is driven by two types of travellers. On one hand, wellness travellers actively seek popular destinations, best hotels and accommodations, relaxing experiences and adventure tours that will allow them to keep a routine of fitness, healthy eating, and other aspects associated with wellness. On the other hand, some people want to travel so that they can have a break from the monotonous routine of daily life for their health and well-being. Holidays allow for greater concentration and focus on the goal of improving our personal health, fitness and wellness. Here are a few basic tips to stay healthy and improve your wellness while travelling.
Eat Healthy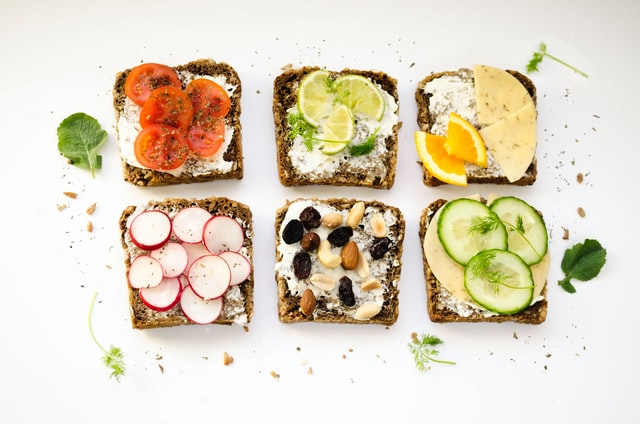 There are wellness resorts and destination spas that focus on weight loss and healthy eating. You can discover the right foods to eat for healthy nutrition and to lose weight organically. These resorts offer nutrition and healthy cooking classes. They provide vegan, vegetarian and farm-to-table options. Some even offer medically supervised weight loss to help manage your health issues such as diabetes, high blood pressure or hypertension.
Maintaining healthy eating habits can be challenging when you travel. It is necessary that you maintain a healthy diet and exercise routine. Always have breakfast before you start your day, whether you are travelling by plane, train, boat or automobile. That way, you won't have to resort to whatever breakfast the airport or train station is selling. A nutritious breakfast will keep you energized and fresh all day long. Just because you are travelling doesn't mean you have to eat food that will leave you feeling depleted, stuffed and tired. Making better and healthier food choices will always have a positive impact on your trip.
Stay Fit and Exercise
Motivation to exercise whilst travelling is tough. There are plenty of things you can do on your trips that will keep you fit without going to the gym. Going on a holiday means taking a break, but don't let that be an excuse to leave your fitness routine behind. Take a break from your work and other commitments, focus on yourself and have a wonderful experience.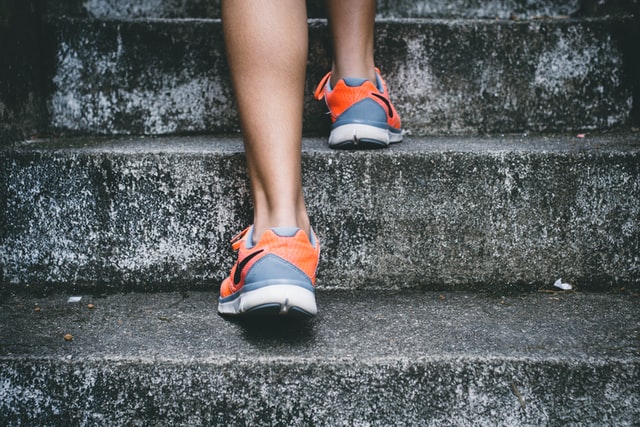 Whether you are travelling by car, train or plane, travelling can force you to sit for extended periods, which is not good for your health. Whenever time permits or you encounter a delay, have a stroll. Take breaks and stretch your body.
The benefits of practising Yoga are endless. When you are travelling, yoga sessions will leave you energized and relaxed. Fitness is extremely important so keep it a part of your daily schedule during trips. Make sure that you stay hydrated throughout the day. You must pay close attention to your hydration levels. Travelling is fun, but it is also tiring. Proper hydration improves your endurance and reduces fatigue. Whenever it feels like your blood pressure is decreasing or you are getting tired and fatigued, drink a lot of water.
Take Care of Your Skin
While travelling can be relaxing for your mind, body and soul, it can be equally harmful to your skin. Before going on international trips, many things cross your mind, but skincare products are often not considered. Varying climate, different routine and travel stress can affect the health of your skin. When you travel, you are exposed to different environmental conditions and will probably eat a variety of foods. This introduces your skin to a new set of challenges.
When you are travelling, it is impossible to follow your daily skincare routine religiously. In between your overnight flights, train journeys and road trips, you don't even get time to wash your face properly. But it must be remembered that if you do not take proper care, the dead skin cells accumulate on the surface, leading to uneven skin tone and breakouts.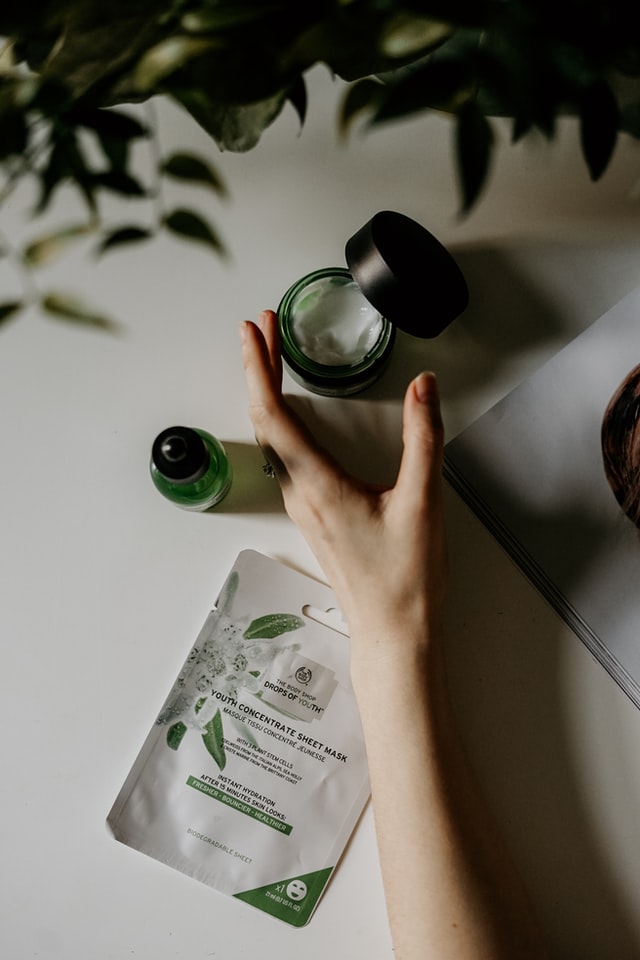 Carry a facial cleanser. It will make sure that at the end of the day, your skin is devoid of dirt and impurities. If you do not want to bring a facial cleanser, pre-moistened facial wipes or makeup removing towelettes are the best solution. Not getting enough sleep while travelling can make your skin more prone to issues. Try to get a good night's sleep every day.
Importance of Wellness Travel
For one person a wellness trip may take the form of a totally focused, two-week or longer, weight loss program that teaches him/her how to rethink their relationship with food. For someone else, it might be a fitness-focused adventure tour, an opportunity to learn how to manage stress or to heal, following a major change in one's life.
Wellness travel is a time for self-reflection, an opportunity to interact with nature. It may include a spa experience, a visit to thermal hot springs, an art class for self-expression, proactive medical testing or an opportunity to try something new to increase confidence.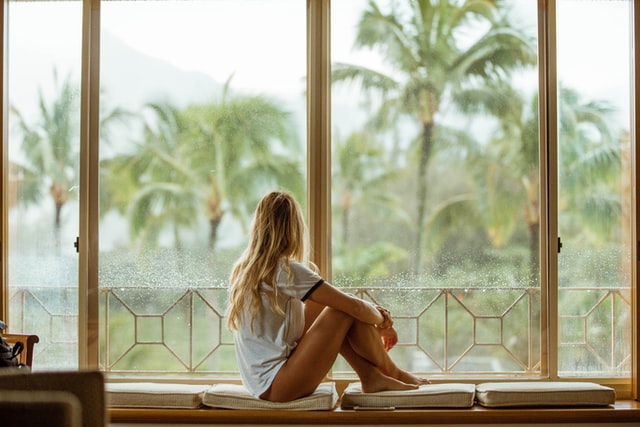 Wellness travel promotes your health and well-being, both physical and mental, through several activities. The goal is to feel healthier and better. With the growing trend to stay healthy while you travel, you can make your entire trip an adventure to feel better in your body and to make your mind fresh and relaxed.
There are plenty of wellness retreats in amazing hotels and spas around the world. Whatever your health and fitness goals are, it is likely that there is a wellness holiday out there for you. Stress reduction and your overall physical and mental well-being are the main benefits of wellness travel.
If you're not sure where to start while searching for a wellness trip, then think about the kind of place you want to go and the activities you might enjoy. The possibilities are endless.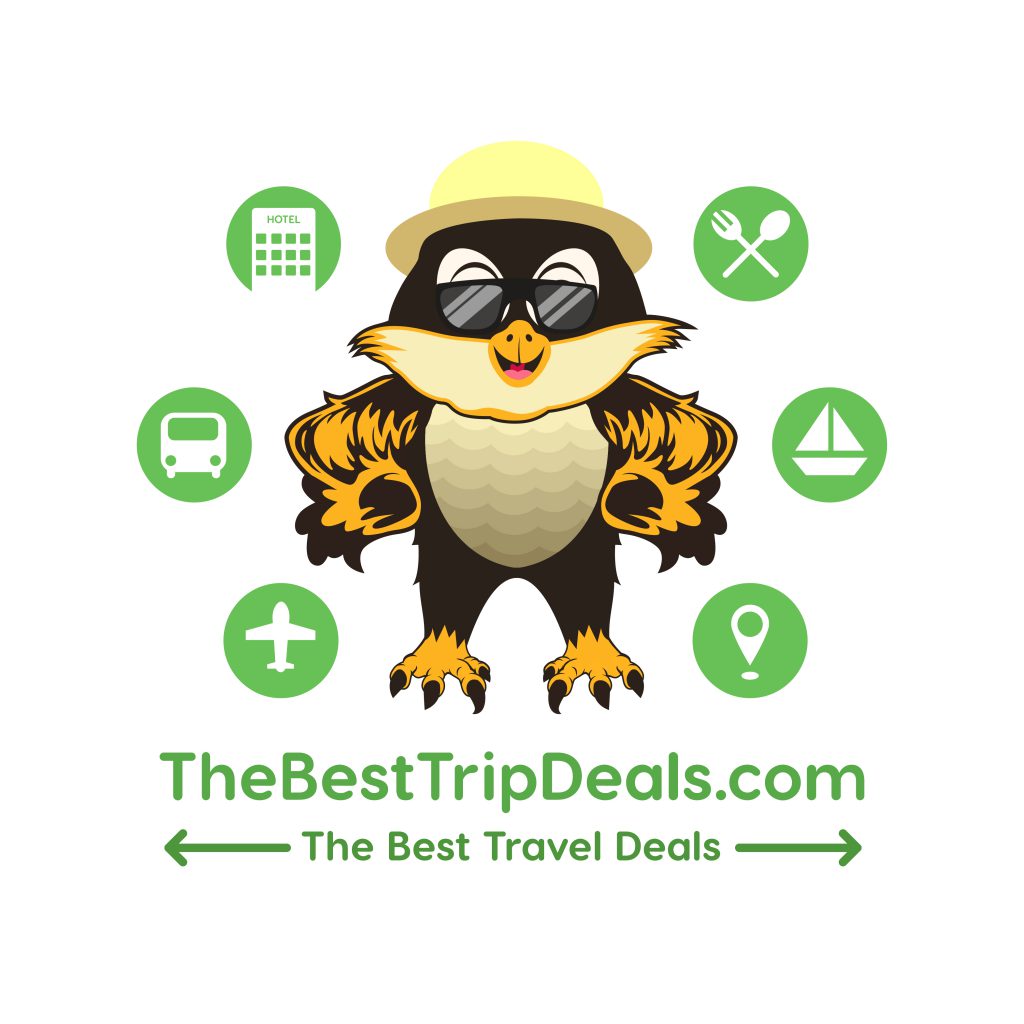 Explore TBTD Today!
Grab the Best Flight Deals Now
Grab the Best Car Rental Deals Now
Grab the Best Bus Ticket Deals Now
Grab the Best Airport Transfer Deals Now
Grab the Best Adventure Tour Deals Now
Grab the Best Train Ticket Deals Now
Grab the Best Cruise Ticket Deals Now
Explore SM Today!