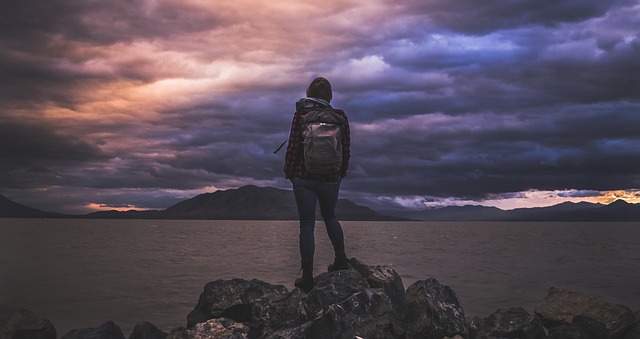 Every traveller has his/her ultimate bucket list of experiences. Those experiences can include anything from eating street food in Singapore to seeing an opera in Vienna. But some people are intrepid travellers and are always looking for adventures. You can fly in a hot air balloon over Turkey or swim with dolphins in the Atlantic Ocean. There are plenty of activities and places that are guaranteed to offer you incredible adventure experiences.
Exploring far-flung locations, immersing yourself in science fiction adventures and venturing out of your comfort zone on a life-altering trip may be the best form of education. Enriching adventures around the world offer profound experiences that shape your perspective of the world and life.
You can book trips that are unlike anything you have ever done before. Adventure travel can enlighten your soul. Going on adventure travel fosters reflectiveness. Moreover, adventure tours feed your dreams and build your confidence. Mark Twain said, "Twenty years from now you will be more disappointed by the things you didn't do than by the ones you did do". Keeping this advice in mind, plan a perfect location, find the best flight deals and start exploring. Here are some thrilling trips that will spark your curiosity and wanderlust.
Dog Sledding In Siberia
Winters in Siberia can be tough and unbearably cold. However, do not be discouraged. You have a lot to explore when you travel to Siberia. You can have a one of a kind winter experience of dog sledding. If you want to ride along the endless snow-covered forest roads, you can try dog sledding on Lake Baikal. It is a wild and fun Siberian adventure that will fascinate every adventure traveller.
While riding, you will be able to see endless snowy mountains. The adventure starts with you being acquainted with the dogs. The sledding instructor will also show you how to harness them and how to communicate with them during the ride. Locals use huskies to organize these rides. It is one of the most ancient breeds in Siberia. They are genetically close to wolves but are amiable. They are not extremely fast runners but are quite enduring and work together as a team. Huskies are perfect for sledding. This experience is not only adventurous for you, but also for the Huskies. They are known to compete over who gets to run the sled.
Winchester Science Centre & Planetarium
Winchester Science Centre is an interactive, science and technology centre located just outside the city of Winchester, England. It has a 360° cinema screen, placing everyone right in the action. You can lie back in your seat and get sucked into a black hole, fly through the Solar System or take a flight in a cardboard rocket; it's absolutely mesmerising!
This science centre is situated in the stunning South Downs National Park. It also has the largest standalone planetarium in the United Kingdom. There are a lot of interactive exhibits to explore, aiming to spark curiosity and bring the world of science, technology, engineering and mathematics to life.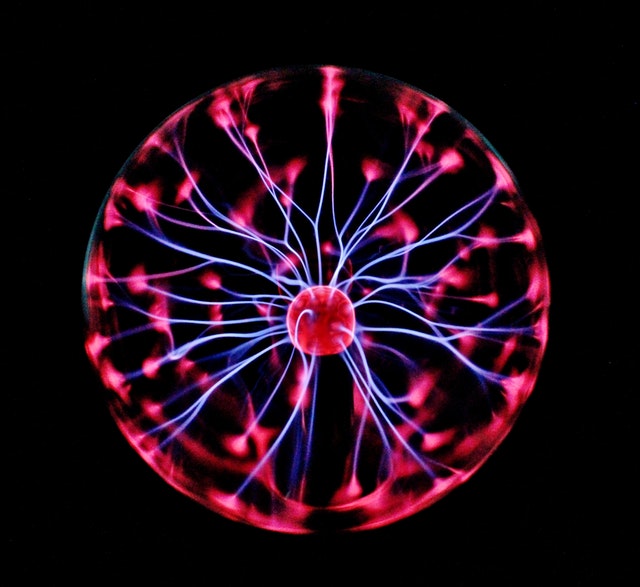 It also features an awe-inspiring and immersive space zone where you can take an epic journey through the Solar System and learn about things like meteorites and human space flight. There are live science shows together with hands-on activities and challenges focused around popular themes. These themes serve as a great introduction to the inspiring world of science for children and their families.
The planetarium offers an unforgettable experience. There are two different show formats; fulldome films, which are high-quality, pre-recorded animations, and live shows during which a presenter takes you on a tour through space. The Science Shop within the centre offers a variety of STEM gifts, from mementoes to quality books and experiments to try at home.
Stargazing At The NamibRand Nature Reserve
NamibRand Nature Reserve is a wondrous place to be. It is among the top destinations in the world to stargaze and is the only certified International Dark Sky Reserve in Africa. NamibRand is a Gold Tier dark-sky, which is a term used to describe reserves with night-time environments that have little to no impact from light pollution and artificial light. Viewing the peaceful sky over the NamibRand is an unforgettable and a remarkable experience.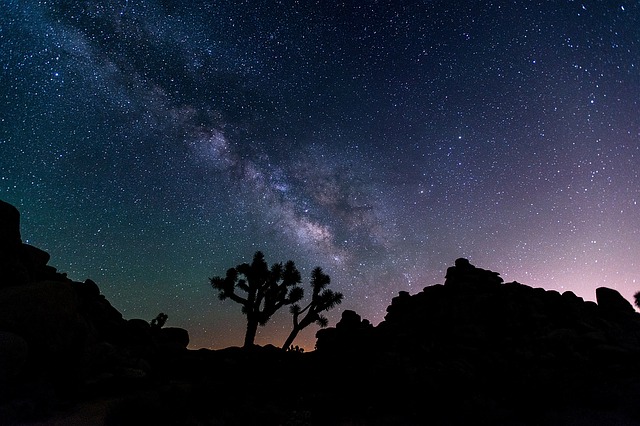 You can gaze at stars without interference from light pollution of cities. 80 percent of the global population is unable to see the Milky Way due to light pollution. NamibRand's neighbouring communities are small and lie around 60 miles (96.56 km) away. This is the reason for the reserve's dark sky. Here you can see the Milky Way all the way to the horizon. It is one of the best places for spotting shooting stars, constellations and other cosmic light shows.
The Science Museum
The Science Museum was founded in 1857 and is hailed as one of the biggest tourist attractions in London, with over 3 million visitors flooding through its doors every year. It is home to over 300,000 items related to science, medicine and public health, and there are always several fascinating exhibitions and events taking place, so it is well worth a visit during your trip to London.
A visit to this museum will give you a chance to explore some of the most awe-inspiring objects that have shaped the world we live in today. With a 3D IMAX cinema, an interactive flight simulator and a Discovery Motion Theatre, you don't necessarily have to be a lover of physics or chemistry to appreciate the Science Museum in its entirety. It features products designed and developed by the most intelligent human brains in the history of civilization. The Science Museum boasts varied galleries, exhibitions, collections and adventures that are bound to amaze adults and children alike.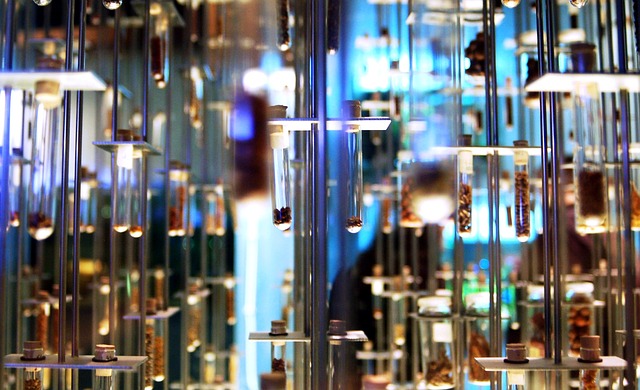 Adventure travelling is good for you, since it relieves the stresses of everyday life, and helps to relax. It provides you with new and immersive experiences which can make you feel better, both inside and out. Staying in the best hotels and taking luxurious flights are not the only things to enjoy while you are on holiday. Travelling is the best way to discover a new adventure, by going beyond the normal beaches and tourist spots. Learning about cultures, science, traditions can give you a better perspective on your own life. Whether you are travelling in the dense forests of Amazon or visiting a famous science attraction, you learn new things and enjoy yourself at the same time.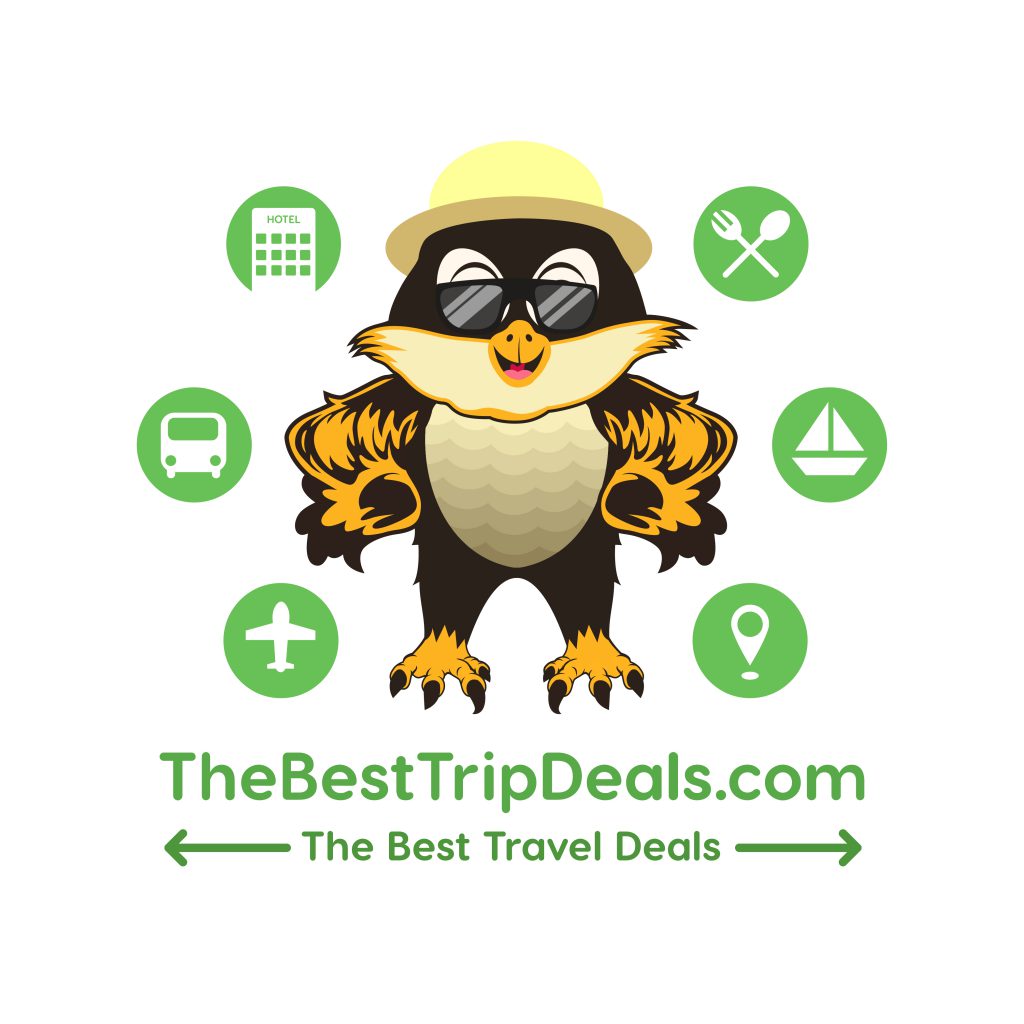 Explore TBTD Today!
Grab the Best Flight Deals Now
Grab the Best Car Rental Deals Now
Grab the Best Bus Ticket Deals Now
Grab the Best Airport Transfer Deals Now
Grab the Best Adventure Tour Deals Now
Grab the Best Train Ticket Deals Now
Grab the Best Cruise Ticket Deals Now
Explore SM Today!