When you are on an international trip, you are exposed to so many cultures and products that fascinate you. When you are visiting a foreign country, you would like to bring home spectacular souvenirs for yourself or your family & friends. Shopping can be one of the best parts of a holiday.
Shopping while travelling is not exactly like an afternoon trip to the mall. There are a lot of minor considerations to be made. Shopping is making its mark as a major motivation for international travel. A few years ago, 3 million people flocked to Dubai for its Shopping Festival. Shopping is transforming itself from being a complementary factor to manifesting itself as a major determinant in foreign trips.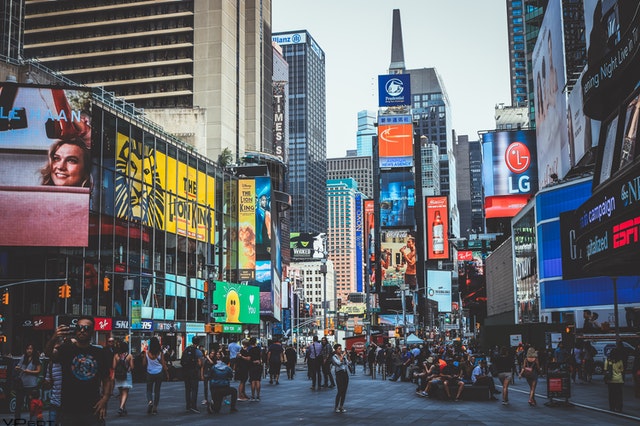 Many of the popular destinations around the world cater specifically for foreign tourists' shopping desires through duty-free shops, special deals and dedicated shopping villages. Shopping abroad goes beyond the products themselves. It has become a travel experience in which travellers prioritize both the quality of the shopping malls and the time they will devote during their holiday trips to this activity. Over the years, with the development of markets and malls, shopping has become a powerful tool to enhance the attractiveness of famous destinations.
Finding one place that can satisfy your shopping needs while you are travelling is essential, especially those places that have dedicated stores in the commercial sector, such as fashion or gastronomy. Big brands are found almost everywhere, but travellers are usually interested to shop at local markets where the quality of the products is combined with a flavour of the destination they are visiting. When it comes to shopping abroad, you need to be as wise as an owl. Read on for some tips you will find useful next time you go shopping on your trip.
Beware of Counterfeit Products
Recently, commercial counterfeiting throughout the world has increased rapidly. The counterfeit market has now become extremely organized replicating everything from cameras, computers and clothes to medical devices, drugs and agricultural goods. Be wary of purchasing electronic devices from small stores. Always purchase such items from an official retailer, so that you can make sure that the product you are buying is not fake.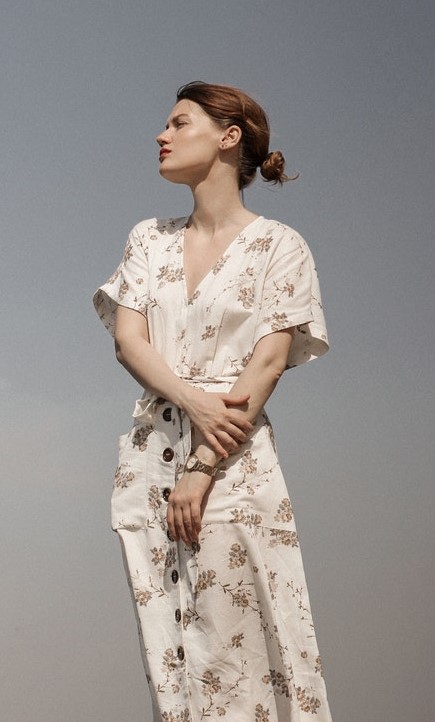 If you think you can tell whether a product is original or not just by seeing it, then you are probably wrong. These counterfeit products are unbelievably similar to the original ones. When you buy valuable goods overseas, always do it from legitimate chain stores or else you will regret your decision later. You need to be especially careful while you are shopping abroad because once you return to your country, it will be really difficult for you to exchange the product or reprimand the retailer.
Watch Out for Pickpockets
One of the major risks that one faces while shopping overseas is of getting their stuff stolen. Losing all your money or expensive items that you just bought can be very frustrating. Avoid flashing the things you bought, as it can attract the attention of pickpockets. Keep expensive items such as phones, cameras, laptops in a safe place to minimize any potential risks.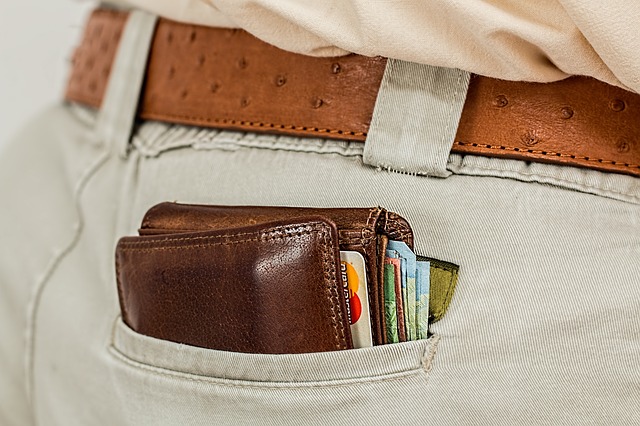 If you are not constantly on guard, chances are you will have something stolen. Be aware of who is around you while you are shopping. Do not get carried away by the awe-inspiring local products and be attentive to your surroundings. Usually, shopping malls and markets are crowded. Crowds provide pickpockets with plenty of targets, opportunities and escape routes. Be on guard and try not to shop too much in a single visit to the market. Do not get overburdened by your luggage and overwhelmed by a new location.
Ask the Locals
Whether you are looking for the best food or the best places to shop at, always ask the locals. They will give you the right piece of advice and point you in the right direction. Find the best car rental deals to move around within the city from one market to another. Locals have the exact knowledge of the best marketplaces in any city. Taking their advice will save you a lot of time and money, and you will immediately get directed towards where you need to go.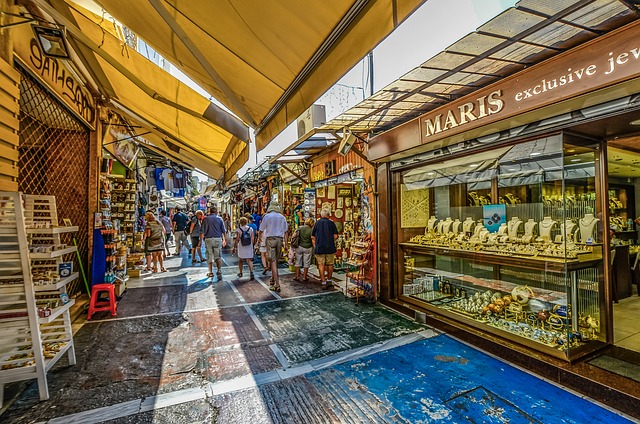 Also, locals will always tell you about local shopping centres in which you can find whatever you are looking for at a discounted price. This will not only be easier for you but will also support local families, producers, manufacturers and artists. Always try to spend your money on local products rather than supporting big multinational companies. Knowing that small businesses in the city prioritize quality over quantity, buying locally you are sure to get better products at a fair price.
Avoid Overspending
Before you set off on your trip to a dream location, decide how much money you are going to spend depending on your budget. Think through all the different aspects of shopping overseas such as gifts, food, decorations and much more. There are a host of subconscious reasons that make you spend more on your travel shopping than you can afford. Instead of regretting these shopping decisions afterwards, try to stay within the budget limit before the situation gets out of hand.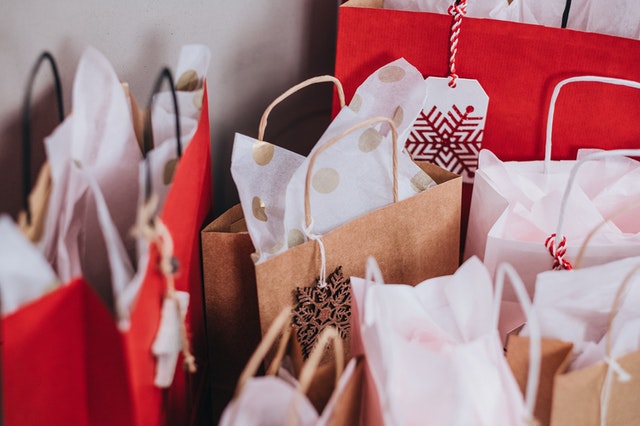 Many people return from holidays with higher than expected bills and expenditures. Currency differences can often trick you into feeling you have more money than you actually have. Instead of establishing a budget based on what you are planning to spend on your holiday, consider shopping like you would in your daily life. Get acquainted with the currency and research how much regular shopping can cost in the city you are visiting to get an idea of the prices prior to the trip. Find the best flight packages and hotel deals, so that you will save money which can then be added to your shopping budget.
The things you buy on your trips remind you of the incredible places you have been to. Also, they add a touch to your homes and wardrobes that are simply irreplaceable. Before you leave for your trip make sure that you have one or more credit cards. If you plan on shopping extensively then you might consider packing extra shopping bags or suitcases with you to carry those things on your flight back home. These tips will help you save money, time, and you will increase your chances of having a decent and pleasing shopping experience.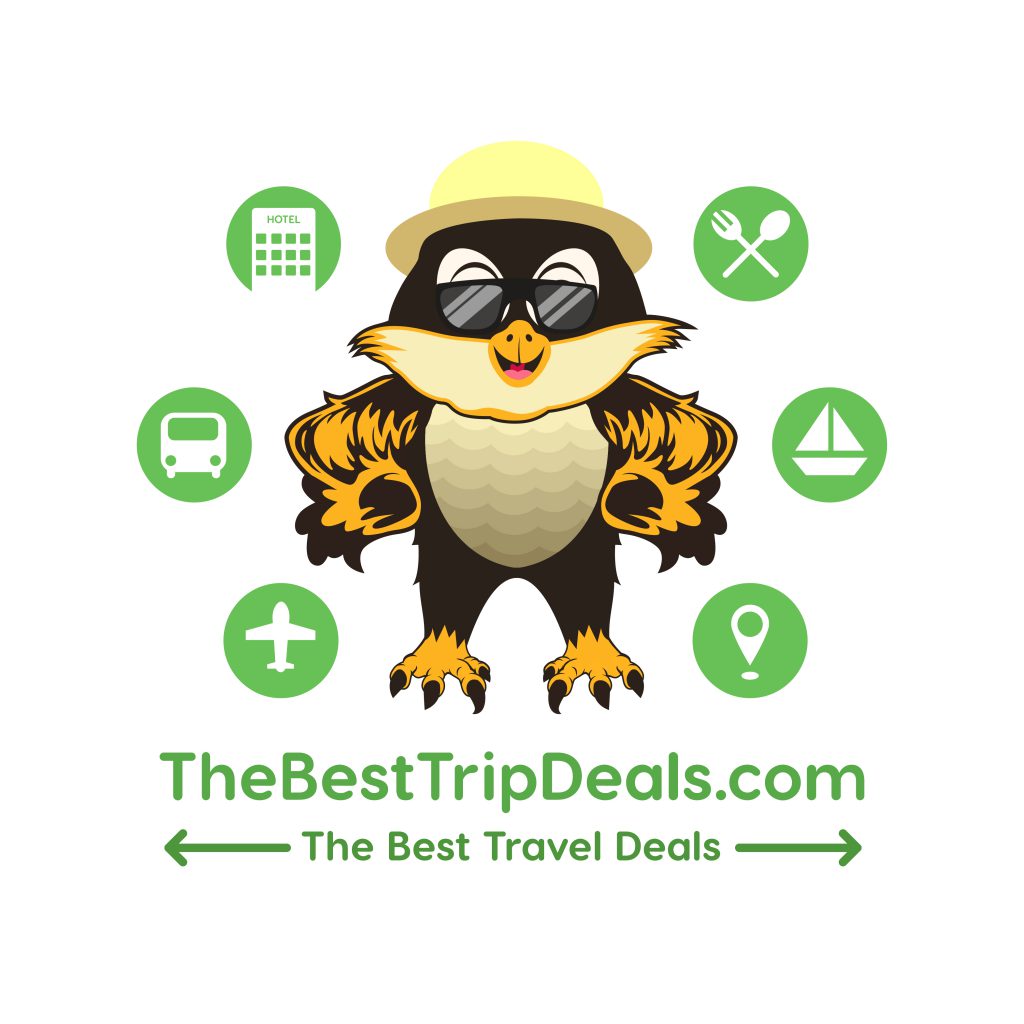 Explore TBTD Today!
Grab the Best Flight Deals Now
Grab the Best Car Rental Deals Now
Grab the Best Bus Ticket Deals Now
Grab the Best Airport Transfer Deals Now
Grab the Best Adventure Tour Deals Now
Grab the Best Train Ticket Deals Now
Grab the Best Cruise Ticket Deals Now
Explore SM Today!